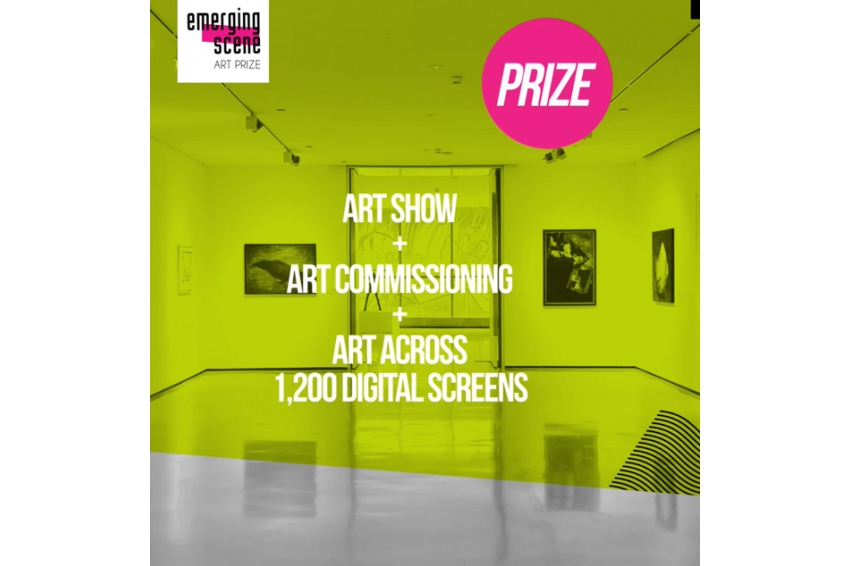 Add to Favorites
Report Listing
Call for entries for artists.
Submissions are now open for the Emerging Scene Art Prize 2021! This art prize is based in Dubai and is open internationally. 
We offer an exceptional prize package for artists who are looking at expanding their career locally or internationally. And what better than the dazzling city of Dubai? Our team of art curators and digital innovation partner have brought together the best of digital and physical resources to put on a remarkable show for the winners:
A digital art exhibition on Elevision Media, one of the largest network of screens in Dubai for the winners and shortlisted artists. Over 1,200 screens across the city. An exposure worth $75,000 USD
A winners' show at a leading venue in Dubai.
Art commissioning with up to $4,000 USD for the winner and runners up.
There is no limit on the number of artists to be shortlisted.
For more information about this opportunity for artists, please visit the Event Website.