The deadline to participate in this event has passed. Find other call for entries and opportunities by browsing this site. Try search for other events in the
Art
»
JURIED EXHIBITIONS
category.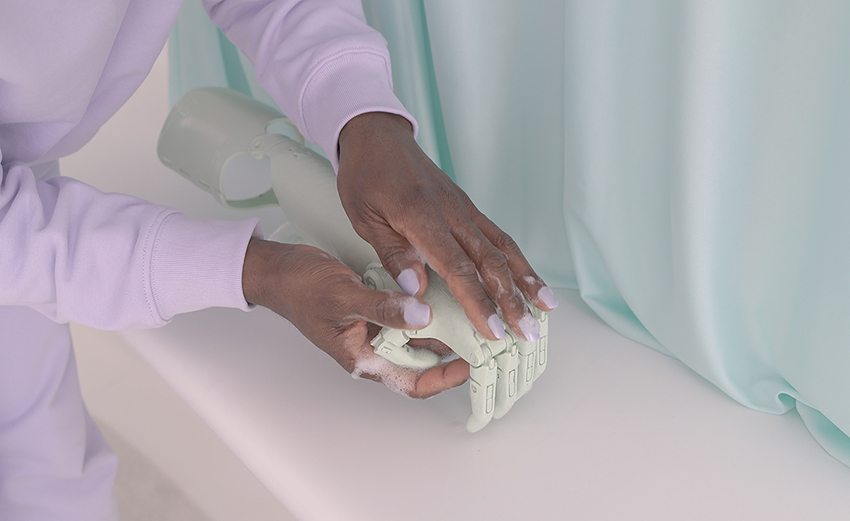 Email Friend
Add to Favorites
Report Listing
Event History
PREVIOUS ESC EXHIBITIONS: Wave #2031, SS + JOEY RAMONE → https://vvovva.com/esc/esc-wave-2031-ss/ ——— Wave #2030, AW + 1646 → https://vvovva.com/esc/esc-wave-2030-aw/ ——— Wave #2030, SS → https://vvovva.com/inspire/esc-wave-2030-summer/
With the ESC open call that is dedicated to artists, VVOVVA asks questions and tries to peek into distant and unreachable concepts of the world, humanity, nature, and technology. The fourth wave features the amazing digital platform YYYYMMDD, that in collaboration with VVOVVA, will be the voice in search of the most interesting works. 
We seek creators that question norms and more importantly future. Please read below the exсerpt from the main description of the open call: 'Reality tortures us enough to stay in digital and imaginative worlds. Stuck in the middle, in the now, between haunting past and seemingly unpredictable future we already feel overwhelmed. Traveling in time does not feel like a 'solution' anymore. Did we believe falsely?
The concepts of time, age, and money fill our brains with a measuring gear and we use it to its full capacity. We measure ourselves and others based on a distant and sometimes not precisely remembered array of experiences. That raises an inevitable idea of our 'thought through' life existing as a string of algorithms that were made to make the choice for us. Customized, tailored to each of our interests, those scripts pre-select everything for us: what to watch, eat, and where to sleep. Our lives became a subscription-based ready-to-ship model. We want things, brands, even sometimes a different life which we do not necessarily need just because it was dictated for us. 
Surrounded by endless targeting advertisements, do we actually make a choice ourselves? Is there any future for an imprisoned and tortured thought? If humans hunt for fame and money, what will our robots fight for?'
The submission period starts on October 25 and ends on February 10. The selected artists will be notified by email and published in a digital exhibition at VVOVVA on March 1. 
—
Image courtesy of the artist: Mit Borrás / Heavven, Adaptasi Cycle, 2021
Heavven, Adaptasi Cycle exhibition. Film and installation views at Exgirlfriend Gallery, Berlin 2021. Heavven/Adaptasi creative team: Work by Mit Borrás (@mitborras), Art Director Rachel Lamot (@rachellamot), Music Daniel Vacas Peralta (@danielvacasperalta). With Ray La'Vord, A1 Robot. Yoga Sonja Sims, Production Design Cavve Pavilion, Robotics Casual Robots, Prosthetics Ayudame 3D, The Cave H. Puerta de América, Make Up Harpo, Eloy Noguera Atienza, A1 Robot design Canbot, Drone Karacho Berlin. With the support of Stiftung Kunstfonds Bonn Neustart Kultur.