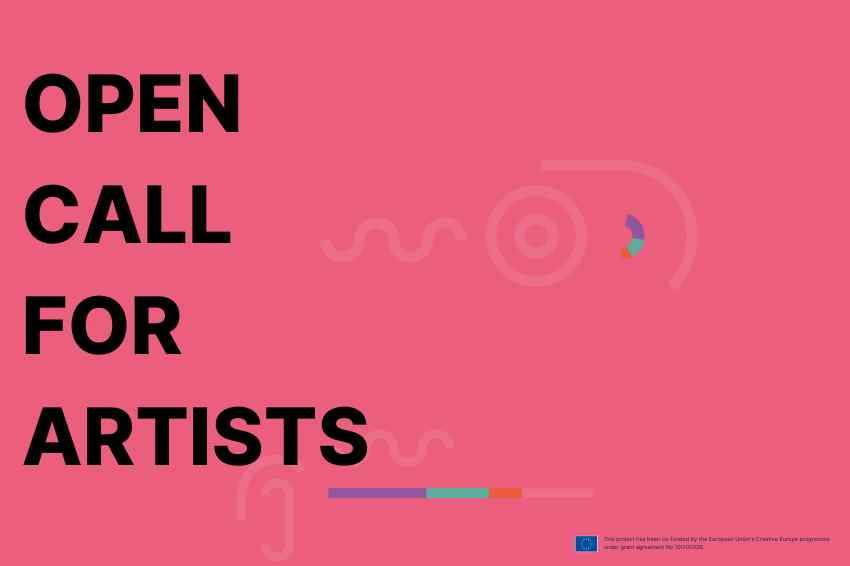 Email Friend
Add to Favorites
Report Listing
European Digital Deal is a project co-funded by Creative Europe that investigates the deep entanglement between new technologies and democracy.  For three years, 13 European cultural organizations come together to question the development and adoption of new technologies and how they might change our world.
Alongside numerous events and educational activities, the partners will host 12 residencies that call on artists to investigate a range of topics, from the notion of truth in the information age shaped by algorithms, biases in AI, techno-anxiety, the digital divides arising as a result of digitalisation and ways to counteract them to new forms of surveillance, intelligence, living, citizenship or work. 
The residencies tackle the challenges of our times and invite artists to question and critically examine current practices through works that envision alternatives and shifts in the current paradigm. The challenges were defined by the cultural organisations in the project consortium, which will also host the artists-in-residence. Though inspired by local issues, the challenges transcend national borders.  
Each host institution gathered a group of experts with a double role: to guide them in designing relevant programmes as part of the project and support the artists-in-residence in their research and project development. Over 50 experts from various backgrounds will be involved in the project, including Kasia Chmielinski - co-founder of the Data Nutrition Project; Marta Peirano - writer and journalist at El Pais; Ilaria Bonacossa – Director National Museum of Digital Art; Simon Colton - Professor of Computational Creativity, AI and Games at Queen Mary University of London, alongside many others. The complete list of experts is available here. 
20 of them have met at this year's Ars Electronica Festival for the Digital Deal Summit - a series of workshops on mis/disinformation, digital rights and climate justice, digital inclusion and web accessibility, and open government data and citizen participation. During the three-day summit, the experts formulated research questions that can help artists develop their responses to the call. The summit conclusions were presented in a closing event available here.    
The call is open until the 30th of November, 2023, 23:59 CET.