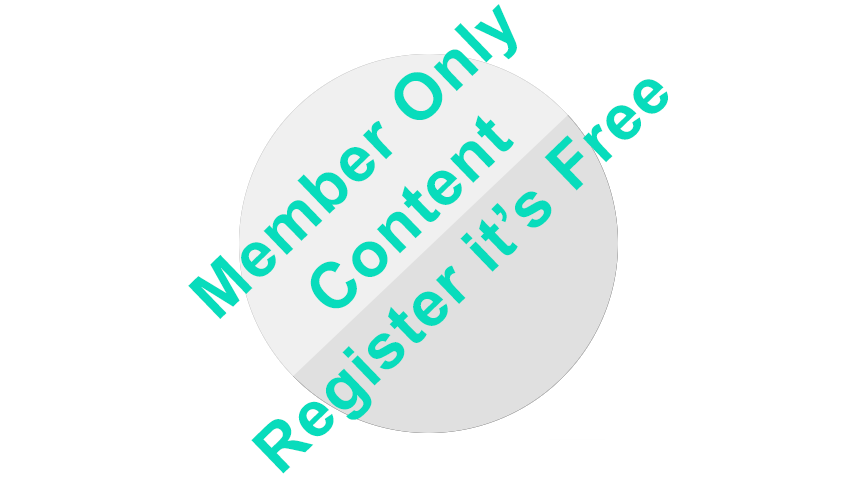 Email Friend
Add to Favorites
Report Listing
This call applies to contemporary Quilts in 2D or 3D of any material stitched in two or more layers.
Jurors: Alice Beasley, award-winning fiber artist with work in the collections of the DeYoung Museum, the City of San Francisco, and the County of Alameda, CA; and Judith Content, President Emerita, Studio Art Quilt Associates. She has exhibited nationally and internationally and has work in numerous private and museum collections Fees: $20 members/$40 non-members. Jurors Award: $300 Selected works will appear in Fiber Art Now magazine and be eligible for the full exhibition at the Virginia Quilt Museum (February 15, 2022-April 16, 2022). Work must have been completed after 1/1/2018.
On the website's main page look for "CALLS FOR ENTRY."