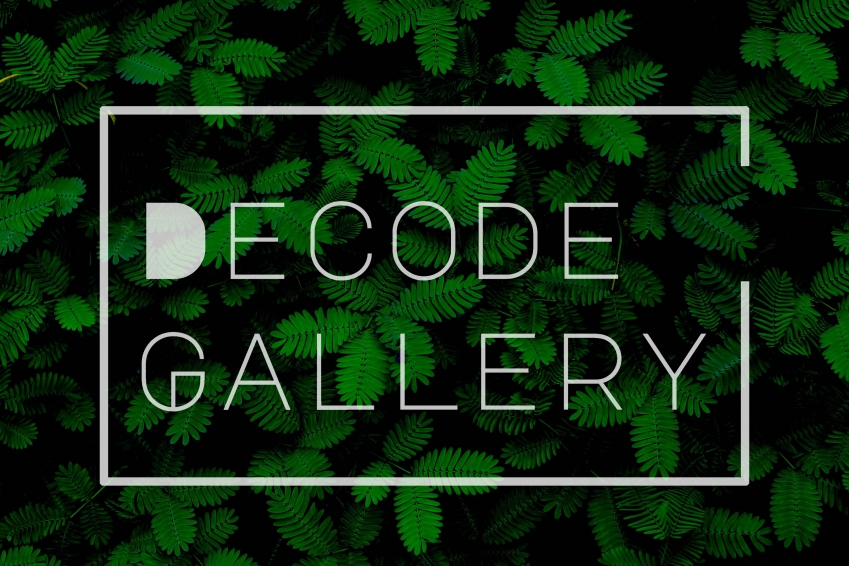 Add to Favorites
Report Listing
Call to Artists
Decode Gallery is very pleased to announce our August show!
The theme is: Flora + Fauna.
It is the natural beauty that surrounds us. We can enjoy it simply, or find our relationship within it.
This theme is open to interpretation. We look forward to seeing what you make!
For more information about this opportunity for artists, please visit the Event Website.