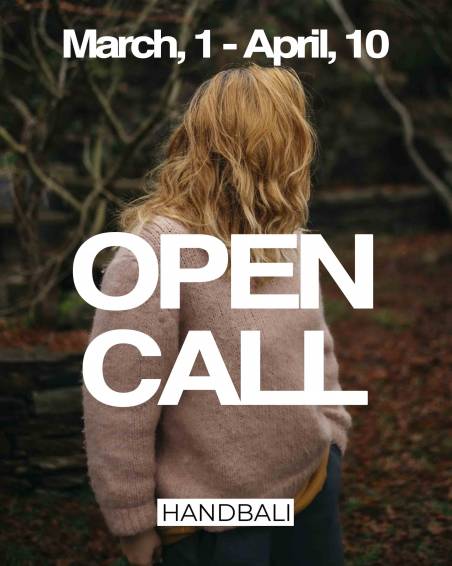 Email Friend
Add to Favorites
Report Listing
What Makes this event different?
We are the youngest landscape and nature themed magazine in Spain. We've been working on our publications for 3 years and our aim is to get this magazine bigger and bigger!
Copyright Policy
The participants assume responsibility for the authorship and originality of the works submitted and, therefore, the rights of the works submitted belong to the authors.
Image Usage Rights
Handbali Magazine may use the submitted works exclusively for the promotion and dissemination of its activities, always mentioning the name of the authors.
Open to participants of any age and nationality, with projects completed or in the process of development, as close as possible to publication. Only one project per participant or group may be submitted free of charge. The proposals will be evaluated by the team and organisation that make up Handbali Magazine and their decisions will be final. Five (5) complete projects will be selected for future publication in print and ten (10) finalist projects. A single photograph from each of the finalist projects will be chosen for publication in print.