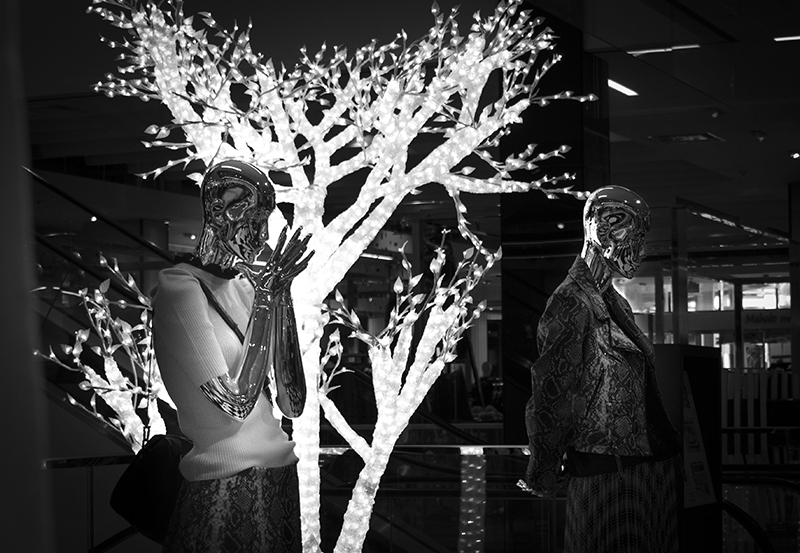 Email Friend
Add to Favorites
Report Listing
What Makes this event different?
We stand in solidarity with the Black Lives Matter movement. We are dedicated to amplifying the voices of those who have been silenced, overlooked and pushed aside. With a focus on social justice, equality, and inclusion we hope to help level the playing field for underrepresented artists and communities. Our exhibitions focus on issues relating to gender, race, sexuality, systems of oppression, and the unseen forces driving our lives. Each show is intended to be a starting point for open dialogues- posing a question, asking you to think and react. We do not sell artwork; instead, we believe that artists should get 100% of the sales money from their work. Links to artist's websites are attached to their names . We encourage our audience to contact artists individually, and to purchase work directly from artists. Buying directly from artists helps put more money in their pockets, allowing them to continue to make art, and helps to alleviate economic disparities.
Entry Deadline: December 19, 2020
*Entries will be reviewed weekly until the deadline. Artists are strongly advised to submit their entries early.*
Selections Announced: December 23, 2020
Exhibition Dates: January 1 - 31, 2021
$30 ENTRY FEE
Submit up to 5 Images for  $30.
Submit up to 2 videos  for  $30.
Mediums Accepted: Original works only, produced in the past 3 years. All mediums (video/ time based, 2D, 3D, sound,  performance, etc)
*Artists must own the copyrights to the images*
For many 2020 was a year like no other. A global pandemic hit, wildfires swept through large portions of countries while hurricanes and storms flooded others, people died, lives were put on hold, jobs were lost, economies were in crisis, schools closed, major elections took place, and more. What did 2020 look like for you? How did it feel? How did you respond? How has this year shaped you, your life, and your practice? At IncuArts we ask, "What happened?"
Artists of all media are encouraged to apply.
Women, people of color, LGBTQ+, gender nonconforming and other community members are strongly encouraged to apply.
Please see our Calls for Entries page: https://www.incuarts.com/hindsight-2020-was-a
Each artwork will be considered based upon the merit of individual images submitted by each artist. Strict theme based entries are not necessary- the theme is a jumping off point.
Selected artists will have their work featured in the online exhibition and via social media platforms.
Art is activism
We stand in solidarity with the Black Lives Matter movement.
We are a gallery dedicated to furthering the work of women identifying, people of color, LGBTQI  identifying,  gender non-conforming, and social justice artists.