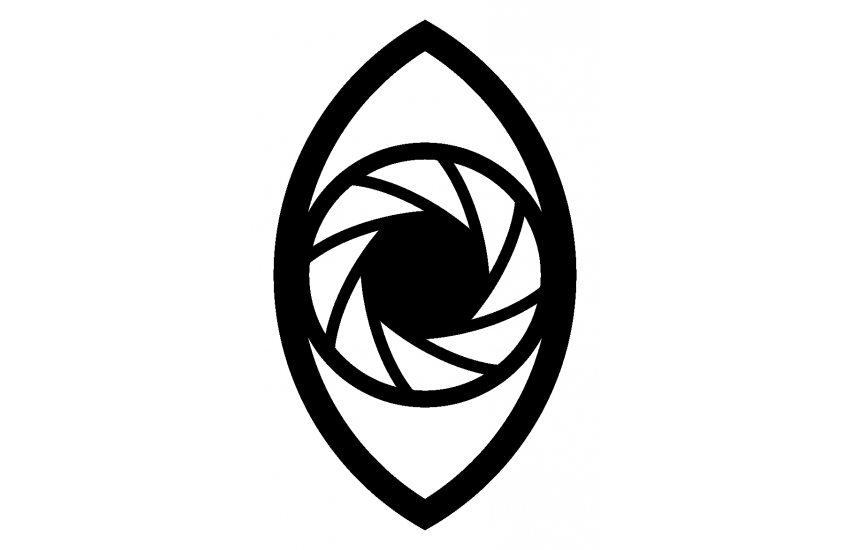 Add to Favorites
Report Listing
CALL FOR PORTRAIT GRAPHIC ANIMATIONS (10 seconds)
The Bremer HOCH KANT FILM FEST invites art and culture professionals to present themselves with high-format, concise and surprising graphic animation in downtown Bremen.
What actually happens
Starting from April 13th to 19th, 2021, the Bremen "digital out of home media" furniture from Wall Decaux will turn from advertising media into museum presentation areas. 6 selected works break 18 times an hour or 432 times a day with the expectations of seeing advertising on the video billboards.
Which works will be chosen?
Positions that, in contrast to advertising, create a field of tension. Surprising, unusual and inspiring.
Who will be the jurors?
- Dr. Eva Fischer-Hausdorf, curator for 20th / 21st century art Century, Kunsthalle Bremen
- Olivier Arcioli, conceptual media artist, Atelier Grün Düsseldorf
- Anne Thurmann-Jajes, head of the Center for Artists' Publications and
- Ilona Rieke, managing director of Filmbüro Bremen.
The HOCH KANT FILM FEST takes place in cooperation with the media innovation laboratory "Filmfest Bremen" from April 14th to 18th in 2021.
Technical requirements
Format: MP4, MOV, JPG
Resolution, bit rate: Ultra HD (2,160 * 3,840 px), 50 Mbit / s or Full HD (1,080 * 1,920 px), 20 Mbit / s - please submit the motifs rotated 90 ° to the right
Frame rate: 30 FPS Video codec: H.264 Length: 10 seconds
File naming: 15_HKFF_Digitaldeluxenet_Bremen_NAMEandTITEL
Animated graphics are permitted, live film sequences are prohibited by German road traffic regulations.
submission
Submissions will be possible from February 15th to March 15th, 2021 on hochkantfilmfest.de.
We look forward to exciting contributions!
Many greetings
Karin Demuth
Festival management