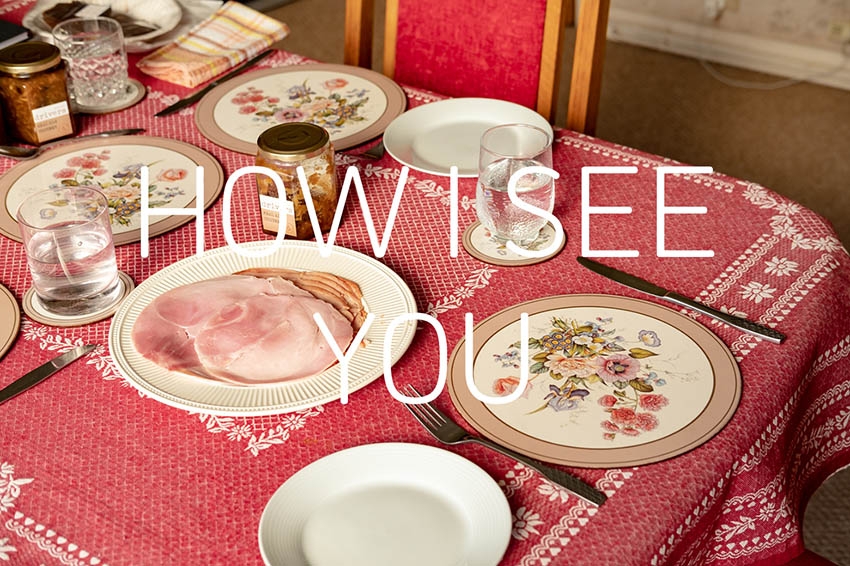 Email Friend
Add to Favorites
Report Listing
Copyright Policy
Photographers retain copyright and ownership, as always.
Image Usage Rights
Shutter Hub and Float Photo Magazine reserve the right to display, reproduce and publish in any media any entry, without payment, for the purpose of the exhibition and its promotion and publicity. Copyright remains with the originator and each exhibitor shall be deemed to warrant that they own the entire copyright in the work or that they have permission from the licensee and/or copyright owner/s for the uses and that all necessary model releases and clearances have been obtained.
We're teaming up with US-based Float Photo Magazine to produce this online exhibition, curated by Shutter Hub Creative Director Karen Harvey, and open to photographers worldwide.
As photographers we are always looking and seeing things differently. Whether it's people that we see the beauty in (and they don't see it themselves) or it's something we see that reminds us of someone – it could be a place, a flower, a cup left on a table – a memory or sense of place and being.
A photograph can be a memorial or tribute to someone lost, or a sign of appreciation for someone who is alive and loved.
We're looking for touching and beautiful representations of people through objects, spaces and abstraction, sometimes joyful, sometimes sad, and everything in between.
Float Photo Magazine was founded in March 2014 and was created with the goal to share and celebrate the photographic work of a versatile roster of contemporary photographers from around the world. From young and emerging to established artists, Float features high quality and creative work with the intention to inspire and push forward the photo community. In addition to their growing online and social platform, Float curates themed online magazine issues where emerging artists and establish artists share the pages to create a unique visual representation of the selected theme.
Dana Stirling is a still life photographer, curator and the Co-Founder & Editor In-Chief of Float Photo Magazine. She is based in Queens, New York City. Dana's work has been exhibited and featured in the Unites States and abroad. Dana is a 2019 NYSCA/NYFA Artist Fellow Finalist in Photography from The New York Foundation for the Arts. Her hand made book is in the library collection of Yale University Library, Mass Art College of Art and Design collection, Savannah College of Art and Design collection and Goldsmith University, London.
Karen Harvey is the Creative Director of Shutter Hub, which she founded to create a supportive community for photographers and to provide a platform for the development of ideas and careers. She is a consultant, curator and collaborator who works to bring innovative ideas and fundamental kindness to every project. She has curated exhibitions internationally and won awards for photography, writing and community development. In 2019 she was named the Digital Influencer of the Year at the Holland Press Awards.
The exhibition will be hosted online at https://www.floatmagazine.us from 02 August 2021