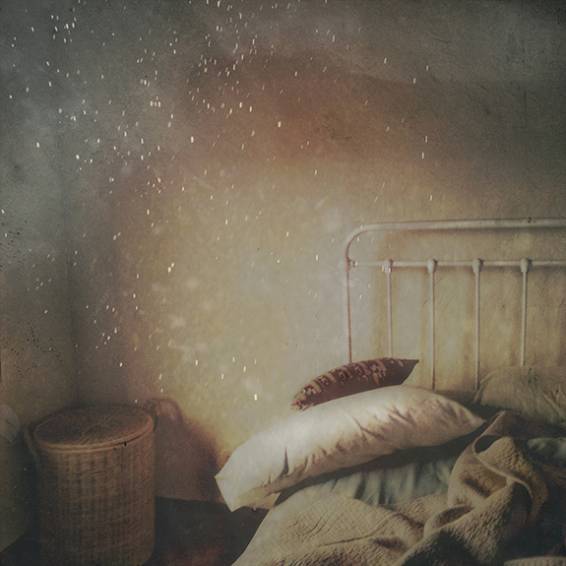 Add to Favorites
Report Listing
Call for Entries for Photographers: Interiors
interiors:  within, internals, contents, inside, lining, midst, details, furnishings, details, space, indoors, lining ….

Photographers of all levels are invited to submit work reflecting the theme "interiors" to A Smith Gallery by December 28, 2023.  

Explore the theme 'interiors' and submit your work to A Smith Gallery by December 28th, 2023. Entries of 13+ images can receive a review by gallery directors.
Entry fee: $40 for 1st 5 images, $5/additional.

55 selected images featured in online gallery from Jan 19th to Feb 29th, 2024.
Exhibition catalogue sent to accepted artists.
27 images chosen for 'The 27' hardbound fine art book, with winners receiving a copy.
Visitors' Award: $100, determined by Instagram likes.

Juror: Ann Mitchell. Juror's Award includes an online solo exhibition.
For more information about this call for entries for photographers, please visit the Event Website