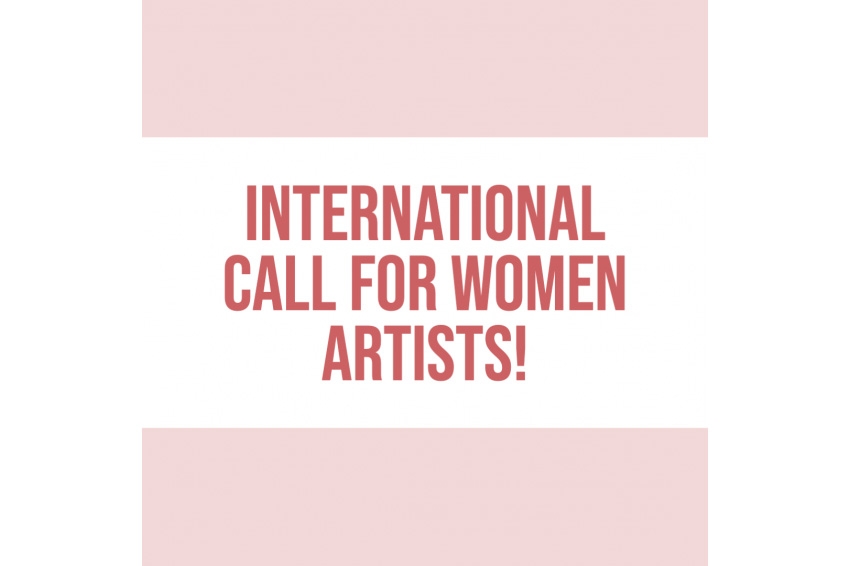 Add to Favorites
Report Listing
This is an international call for entries for artists who identify as women in all visual art disciplines!
The deadline to apply is June 30!
The curator for the summer call for art is Pooja Pittie.
You can learn about Pooja here https://www.poojapittie.com/.
Our curated directory focuses on bringing visibility to women artists worldwide. Our group donates $1 from every submission to the National Museum of Women in the Arts. We are in the process of setting up our own All SHE Makes Scholarship Fund.
All our artists get to participate in future opportunities, and selected artists get to participate in interview features!

So far we collaborated with WWF and Create! magazine where millions of viewers got to see our artists' work.
Visit our website to learn more about what we do!
No memberships fees.
Submit: allshemakes.org/submit