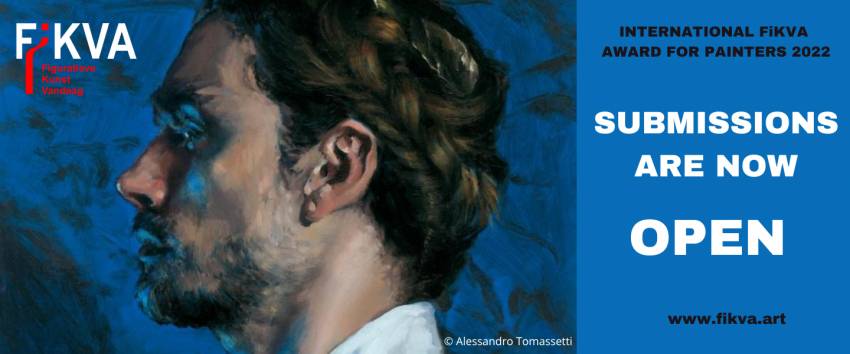 Add to Favorites
Report Listing
OPEN CALL to ARTISTS

The FiKVA Foundation announces its 2nd international art contest for figurative and representational painters.  This art competition aims to support and encourage artists financially and provide them with an opportunity to exhibit their best work online.
Enter your best paintings that you completed in the last 2 years. You could win up to €5000 in cash and other prizes!      
The International FiKVA Award for painters is a global online competition, open to all artists 18 years of age or older. The FiKVA Award welcomes entries in all genres: modern, classical, and imaginative realism, hyperrealism, photorealism and surrealism – as long as the artwork reads as representational and not stylized or abstract.
For more information about this art competition please visit the Event Website.