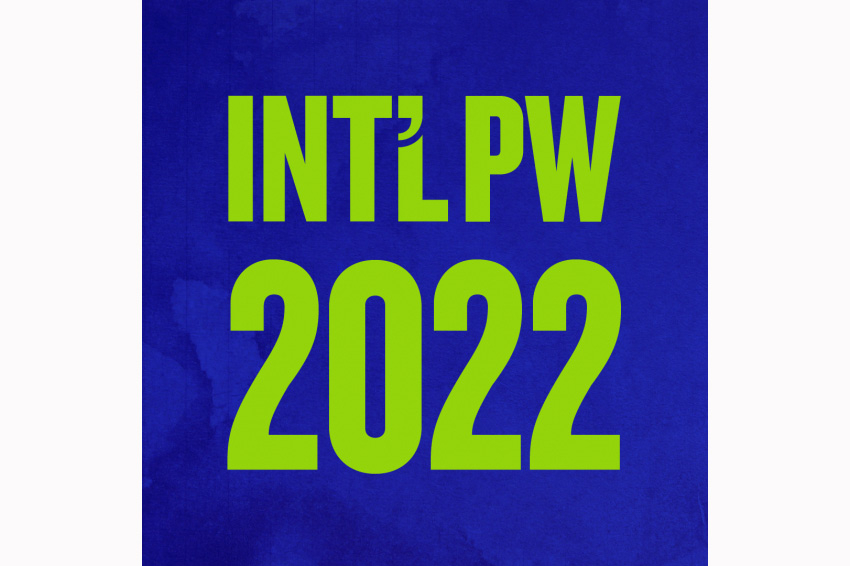 Add to Favorites
Report Listing
Event History
The Paperworks juried exhibition at Minot State University has been through numerous changes. The first call for entries in 1969 started the National Print and Drawing Show. The 1980s brought National Works on Paper Exhibition to artists across the USA. A look forward to the new millennium in the 1990s re-titled the exhibitions to Americas 2000. Now, in an effort to better represent our multi-country appeal and entrants, we introduce INT'L Paperworks 2022. In this 51st year, it is our honor to invite you to share your works and your passion for art from across the world.
What Makes this event different?
Best of Show award earns a solo exhibition and an invitation to future Best of the Best exhibits.
Call for artists for original works in any medium that are on or of paper, traditional or experimental, including photographs.
Artwork must have been completed within the last 2 years and may not have been previously exhibited in an INT'L or Americas 2000 exhibition.
$2000 in Cash and Purchase Awards: five Merit Awards and Best of Show chosen by juror. Purchase Awards selected by faculty committee. Best of Show earns a solo exhibition and an invitation to future Best of the Best exhibits.

The juror is Susanna Crum, Louisville, KY.
Entries will be judged from high resolution electronic images.

Entry fee: 2 entries $30; additional entries $5 each. Maximum 5 entries per artist. 30% commission on sales.

Prospectus at www.minotstateu.edu/nac
Or send SASE to INT'L Paperworks 2022, Northwest Arts Center, Minot State University,
500 University Avenue West, Minot, North Dakota 58707.
Phone: 701-858-3264.  nac@minotstateu.edu  
For more information about this call to artists please visit the Event Website.