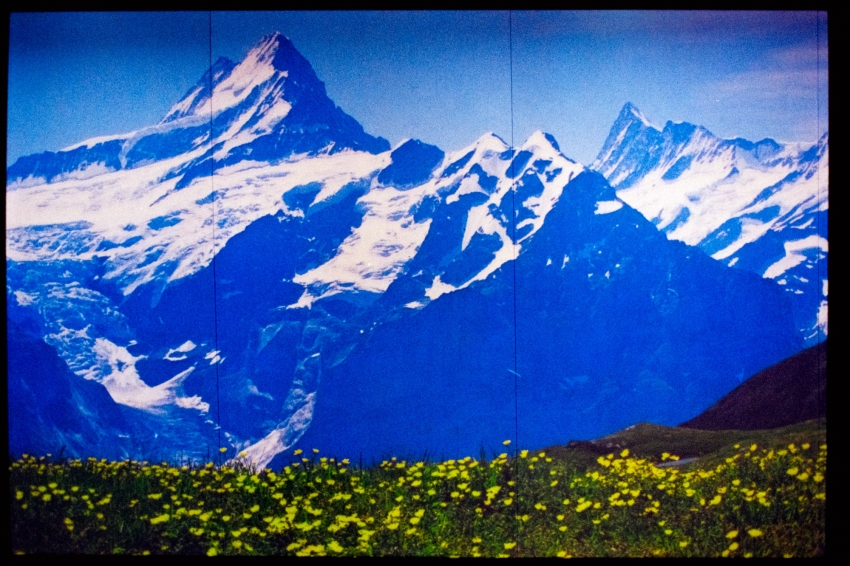 Email Friend
Add to Favorites
Report Listing
"Lose the Film" would like to invite all artists to submit their photographs, or photographic related material, to take part in a collaborative zine in relationship to the idea "Irreplaceable Resources".  Black and White, Color, Alternative Processes, Photo Collage, Film, Digital, and any other photographic medium are all heavily encouraged.   "Irreplaceable Resources" us humans cannot survive without in whatever capacity survival is determined to be. 
We are looking for work that responds to the call of irreplaceable resources from anywhere by anyone of all skill levels and are encouraged to submit.
 This call is open for interpretation, but we urge submitter's to consider the idea of impermanence, preservation,  and inexhaustibility and how that relates to us as humans, and life as a greater whole.  It can go beyond direct interpretations of said resource, and be a bi-product or result of one.   This work should help encourage dialogue and greater consideration about our interaction with our planet and what is vital.  
Deadline for Submissions: June 5th, 2020 
Eligibility: 
Open to all artists making art related to the photographic process.
Entry Fee and Specifications:
Every entry costs $8.00 for 5 submissions and there is no limit to how many entry's one person wants to purchase.  Everyone who submits will receive a zine regardless of whether or not their work is accepted or not.  This zine is not for profit, the entry cost will cover printing and shipping. The zine will be 32 pages 5.25X8.25 inches and perfect bound  International shipping may have a slight additional cost.  Any submissions that do not pay the entry cost will be discarded. Artists will be contacted within two weeks after the end of the deadline to whether or not some of their work has been accepted or not.
Payments should be directed through https://www.paypal.me/joeyaronhalt?locale.x=en_US
All entries should be 5MB or smaller and emailed to losethefilm@gmail.com
In the email please:
put call for entry in the email subject line

include your full name

add image titles if applicable

include your email you paid with

and any specifications related to your entry
Any further questions should be directed to losethefilm@gmail.com