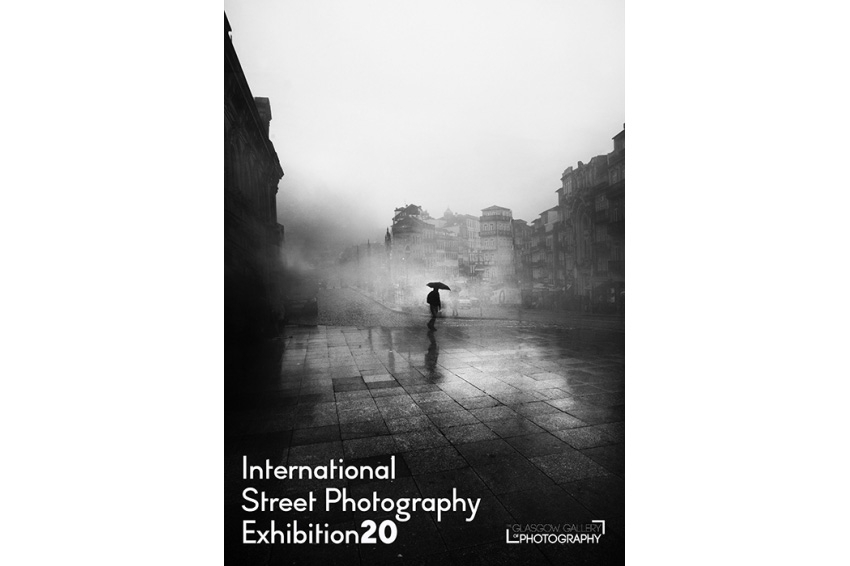 Add to Favorites
Report Listing
Call to Photographers.
This International Street Photography Exhibition is open to all Street Photographers worldwide. We are interested in having you submit your street photography to participate in our international exhibition which will run in December. The dates will be confirmed.
 
The brief is simple.  Send 6 of your BEST street photography images, in colour or Black and white.

Your work will be printed, and exhibited to a high standard and you will have the opportunity to be crowned photographer of the month for December!!!

Submission is FREE.

Only photographers who participate in the exhibit will be asked to pay a £35.00 participation fee in order to help the gallery cover the costs of the exhibition.

Once submitted our curators will choose selected images for exhibition snapshots inform participants by email a few weeks before the exhibition.
For more information about this opportunity for photographers, please visit the event website.