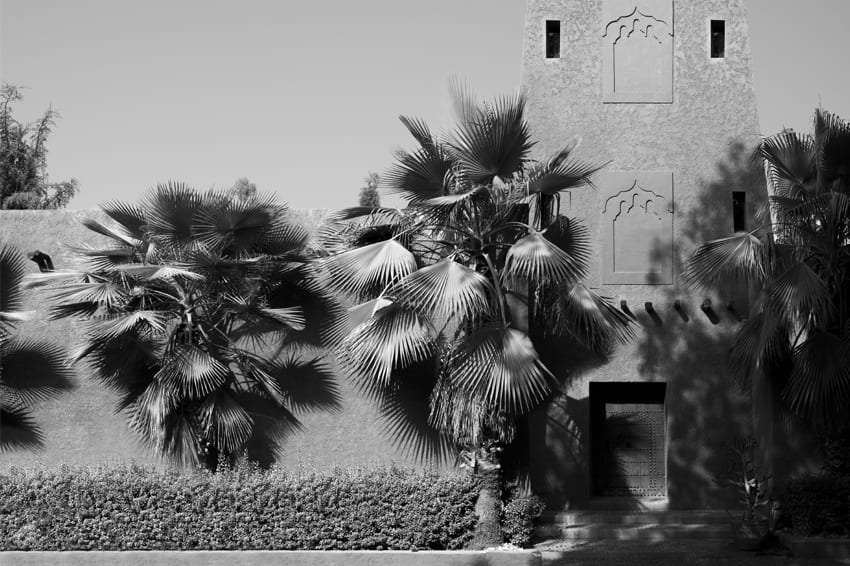 Email Friend
Add to Favorites
Report Listing
Call for applications
Jardin Rouge, Artist residency
Applications will be opened from February 1st to March 15 2021
The residency is open to visual artists: painters, sculptors, photographers of Moroccan or foreign nationality.
The period of residency is for a minimum of one month and a maximum of three months. The artist may be invited to return to continue his or her personal research, in resonance with the context.
Since 2009, The Montresso* Art Foundation has devoted itself to the creation and the development of a residency program for artists in the area of Marrakech: Jardin Rouge.
A place for reflection and creation, Jardin Rouge aims to promote dialogue between artistic cultures.
Jardin Rouge is a creativity laboratory whose objective is to bring innovative ideas to life.
More information:
http://montresso.com/en/contact-us/applications/
Check us out on youtube: