The deadline to participate in this event has passed. Find other call for entries and opportunities by browsing this site. Try search for other events in the
PHOTOGRAPHY
»
JURIED EXHIBITIONS
category.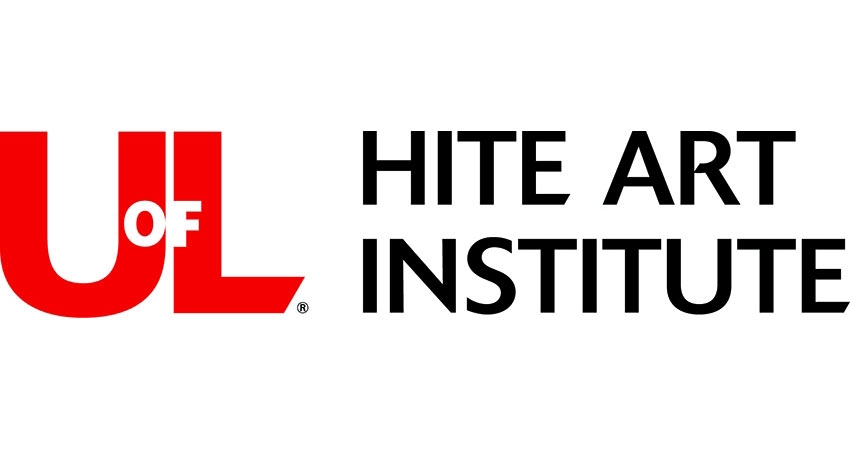 Add to Favorites
Report Listing
What Makes this event different?
Entry Fee: None
The Hite Art Institute at the University of Louisville is currently accepting submissions for the upcoming exhibition "Lensless", which will take place this fall in conjunction with the 2019 Louisville Photo Biennial.
"Lensless" seeks to engage with photographic explorations of images that are created without the use of a lens. This may include photograms, chemigrams,  cliché verre and lumen prints or any other form of photographic lensless imagery that explore current trends in which the camera is superfluous to the production of photographic images.
Images can be abstract or representational. Images that have been created with pinhole cameras will also be considered. This group exhibition is curated by Mitch Eckert, Associate Professor of Art at the University of Louisville and will be on display at The Cressman Center for Visual Arts, University of Louisville, 100 East Main St., Louisville, KY from September 27 - October 26, 2019.
Entry Fee: None        
Eligibility: "Lensless" is open to all artists holding a minimum of a BFA degree in photography or related field.
 To Apply:
1.     Artists are asked to submit a minimum of 5 images, jpeg format, 300 dpi, no smaller than 1280 pixels on its shortest side. Artists may submit a maximum of 10 images.
2.     Images should be submitted digitally via email to mitch.eckert@louisville.edu
3.     Artists are required to submit a checklist along with their images including the title, date, medium, dimensions and value for each piece. Image titles should correspond with titles on the checklist.
4.     Artists must also submit a short artists statement (maximum 300 words) and brief bio (maximum 250 words) as well as a one-page resume.
 Shipping and Delivery:
Artists are responsible for covering the cost of shipping to and from the University of Louisville, or should plan to deliver their work on pre-arranged delivery dates and times. Artists are also responsible for picking up their work on pre-arranged pick-up dates and times.
Artists should include a pre-paid return label with shipped artworks.
 Other Criteria:
1.     Artwork will be insured by the University of Louisville while on University premises and for the duration of the exhibition.
2.     Artists will be required to sign a University of Louisville loan agreement prior to the acceptance of their work on University property.
3.     Artist's works should arrive ready to install. Artworks that are not gallery ready, that differ greatly from digital images, or that do not exhibit good craftsmanship may be omitted from the exhibition at the curator's discretion.
4.     Sale of Artworks: The University of Louisville galleries are not set up for the sale of artists' works. Individuals who inquire about a purchase will be directed to the artist.  
Important Dates:
Deadline for Submissions: August 1, 2019
Notification of acceptance: August 15, 2019.
Artwork must be delivered/received by: Friday September 20, 2019. Artists who plan to deliver their work in person may drop it off at the gallery on Thursday September 19th between the hours of 11 am-6pm or on Friday September 20th between the hours of 11am and 2 pm.
Exhibition Dates: September 27, 2019- October 26, 2019
Exhibition Reception: Friday October 4, 2019, 6-8 pm.
Artwork Pick-up: Tuesday October 29, 11-6 pm.
About the University of Louisville Cressman Center for Visual Arts
The mission of the Cressman Center for Visual Arts is to educate, engage and excite the community through the visual arts. The Center will function as a space where practice and theory; artists and the public intersect.
Visit: the University of Louisville: http://louisville.edu/art/facilities-resources/cressman-center.html
For more information about the Louisville Photo Biennial: https://louisvillephotobiennial.com
Questions and Comments should be directed to Mitch Eckert at mitch.eckert@louisville.edu
For more information about this call to photographers, please visit the Event Website.