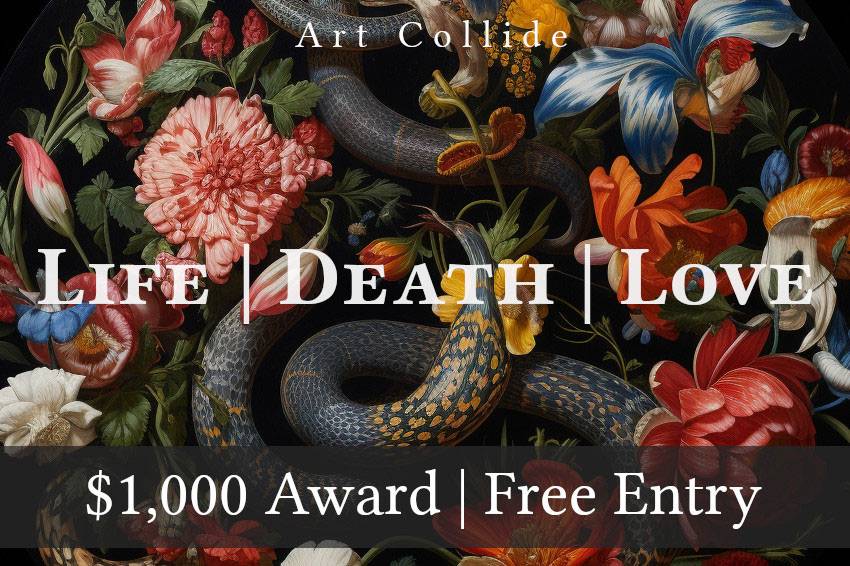 Add to Favorites
Report Listing
International Art Competition
Artists' submissions should revolve around the central theme of "Life, Death, Love." Submission is free, and only those artists whose works are chosen as finalists will be required to pay a $35 participation fee.

Finalists get their artwork showcased in the online exhibition and will advance to the final jurying round. Cash awards will be granted to those whose works demonstrates the greatest level of creativity and artistry, including the prestigious grand prize of $1,000.
Theme:
The "Life, Death, Love" theme of this art contest prompts artists to ponder the intricate fabric of human existence. It inspires them to delve into the vibrancy and complexities of life, the enigmatic realm of death, and the profound influence of love, all from their distinctive artistic viewpoints. Artists are welcomed to convey their individual outlooks on these timeless themes, fostering a diverse array of interpretations and artistic expressions that deeply connect with the human experience.
For more information about this international art competition, please visit the Event Website.