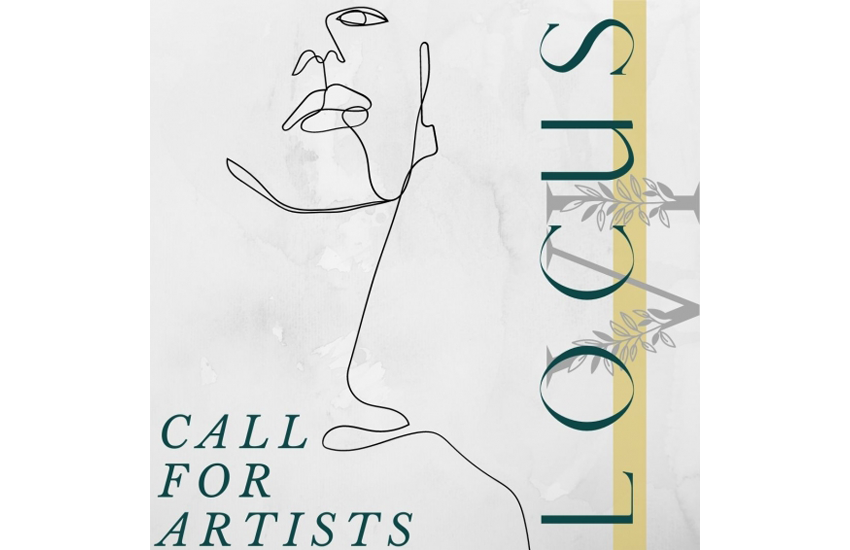 Email Friend
Add to Favorites
Report Listing
Event History
LOCUS began as an in-person, Chicago-only based gallery show in June of 2019. The third iteration of LOCUS had to be pivoted online due to stay at home orders as a result of COVID-19. Since that time LOCUS has grown and expanded not only artist reach but also accessibility with our online features. To date we have featured over 100 artists in this pairing experience of a gallery show across the world and are looking forward to continuing our efforts this year (and beyond!).
What Makes this event different?
LOCUS as an entity is unique because we combine visual and literary arts in a sort of call-and-response experience. The artists don't know who they are paired with until opening night, which builds and causes a real excitement among not only the participants but also the audience members who track the shows progress online during the creation period.
Copyright Policy
All artists maintain their copyright ownership.
Image Usage Rights
Images will be used in the gallery show itself and for social promotion but no futher.
LOCUS is a quarterly gallery show that combines visual and literary artists in a blind pairing creative experiment.
The LOCUS: VI structure will follow closely to the structure implemented during the LOCUS: IV & LOCUS: V gallery shows. Please reference the links should you need examples or understanding of the finished show.
LOCUS: VI structure will be as follows:
Submission period for all artists is January 11th - January 23rd.. All artists will be notified with show status by or before January 25th when the show timeline will begin.

Literary artists then have 3 weeks to submit a new or existing short work.

Visual artists will receive that work on February 15th & will have 3 weeks to create a brand new work inspired by, in response to, or interpreting the literary piece.

Both sets of artists will provide numerous additions to the work including reaction videos, recordings, image descriptions and more - all details provided throughout the experience.

Pairings will remain anonymous until opening night, March 19th.

LOCUS: VI will have a closing reception on March 27th wherein we'll celebrate the show and our Board Members will award a micro-grant to a visual artist for their original work on the show.
Any artwork sold or tips given during the show, while assisted by the curator, are 100% profit kept by the artist. Donations will be collected for the show itself, split between the future of the LOCUS project and our nonprofit partner for this iteration (TBA).
If you consider yourself both a literary and visual artist, you may apply for both categories. If you have participated in a previous LOCUS iteration, you're more than welcome to submit again.
Have any questions? E-mail today!