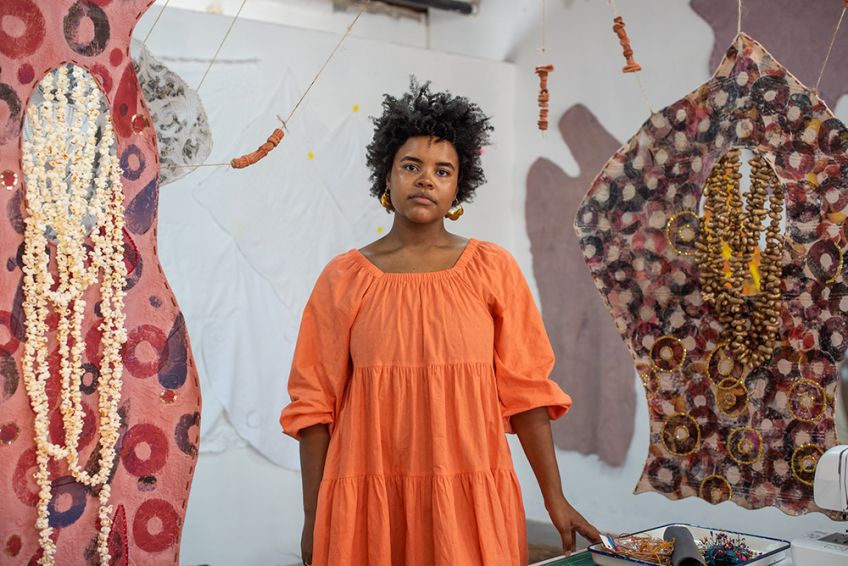 Add to Favorites
Report Listing
Call For Entries For Visual Artists
This art call is for a juried contemporary Paper exhibition that will feature 2D and 3D works on, in, and of paper. The exhibit will showcase the diverse concepts and practices in paper arts including trends and advances in the art of hand papermaking, the political aspects of paper/papermaking, and works that explore and manipulate the materiality of paper itself.
Eligibility: 2D and 3D works on/in paper, where the paper is an important conceptual or technical aspect of the work. Drawings, prints, alternative photo processes on paper, sculptural techniques in paper, pulp paintings and pulp sculptures, recycled paper, folded, cut, pierced or otherwise manipulated paper, and mixed media paper pieces are all eligible for entry.
Entry Fee: $30 for up to 5 entries.
Jurors: Kelly Taylor Mitchell, Cindy Cheng, Gretchen Schermerhorn
Timeline:
Call for Entries: April 15-June 24
Notifications emailed: July 10
Delivery or shipping of work: August 5-15
Exhibition dates: August 19-October 2, 2022
For more information about this call for entry for artists, please visit the Event Website.