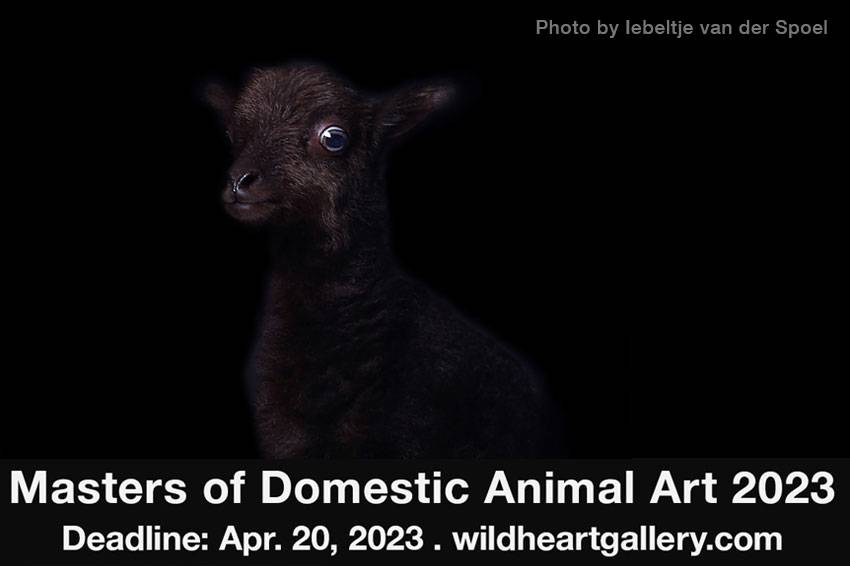 Email Friend
Add to Favorites
Report Listing
This show is for artists who honor the animals who live and work with us.
This call for art is open to all international artists age 18 or over and working in any medium (except video and sound art). A wide range of genres and styles is desired. Experimental photography is welcome, as long as it fits the theme.
Originality is one of the components we use to score entries.