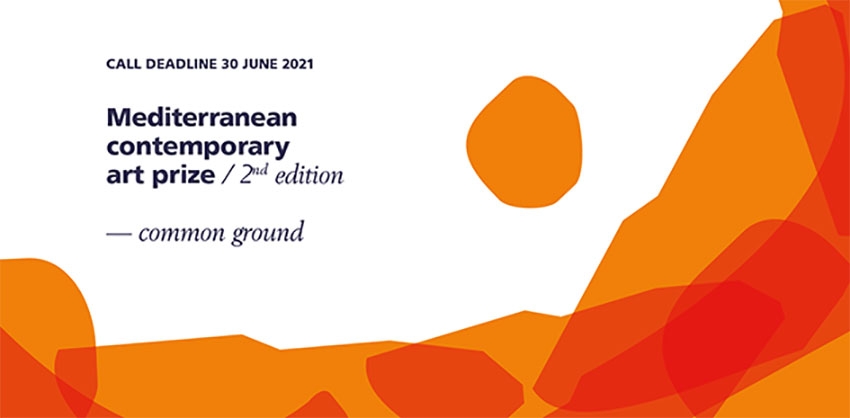 Email Friend
Add to Favorites
Report Listing
Event History
In 2019 the prize was a great success in terms of collective participation: in terms of registrations, with a total of around 400 applications; in terms of participating artists, with a total of 73 people attending the exhibition and a total of 120 works on display; in terms of the public, with a total of 100 participants in the seminars and activities that enlivened the venue for 10 days; but also, and above all, in terms of sharing the proposed methods of cultural relations and fruition.
What Makes this event different?
We are the only international prize in Basilicata Regione; the venue of the prize is the Castle of Monteserico, in its simple and net form of a square-based tower surrounded by walls, which is documented as far back as the Norman era. It dominates from a slight rise a landscape of extraordinary beauty, with gently and mysteriously waved fields of wheat and dotted with traces of the Riforma Agraria, the agrarian reform that in the 1950s tried, unsuccessfully, to alter the magnetic and solitary vocation of the place with the irruption of modernity and the creation of housing estates, now abandoned.
Cash prizes to be won
The Mediterranean contemporary art prize is a biennial international event held in high standing venues that are historically tended towards multicultural integration due to its central position in the Mediterranean area. Here dominations, encounters and clashes between peoples have produced an extraordinary mix that emerges and reveals itself in the urban forms, in the lexicon, in the gastronomy, in the social and symbolic structures used by the people to produce a mental image of the world. The Mediterranean becomes the conceptual representation of a border that is not a line but space, not the place of a contrast between two opposing voices but the place of a plural conversation. It is a space in which peoples look out in search of mutual osmotic relationships, projection and aspiration. This idea inspires the Mediterranean contemporary art prize. 
Categories and techniques 

The artistic categories for the 2021 edition of the Mediterranean contemporary art prize are:

— Painting
— Sculpture and installation
— Photography and video art
— Graphics and illustration. 
Prize details
Mediterranean contemporary art prize will be conferred to the artworks that, among the finalists, will be classified from 1st to 3rd place in each category.
Cash Prize to be won: € 5000,00 in addiction to the collective exhibition of the winners in a European city during the year 2022.