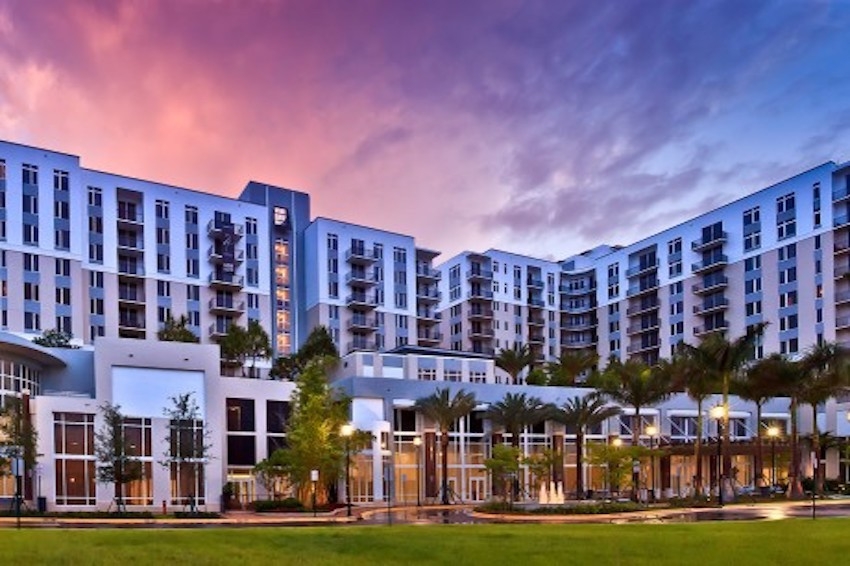 Email Friend
Add to Favorites
Report Listing
Event History
Brand new program
What Makes this event different?
Artists chosen will be granted no-cost housing, working studio space, and on-site gallery space. For up to one year, artists will have opportunities for hosting art shows on the property, participating in public and semi-public engagement events, and collaborating in the creation of innovative community arts programs for adults and children. There is a vast array of potential exhibition spaces in this building, including a new residential co-working space, a light-filled studio that connects to a banquet hall, and various lobby and hallway spaces to be freshly curated.
Who can apply:
Artists over the age of 18 working in a wide variety of visual arts disciplines are welcome to apply. This site specifically lends itself to large scale painters, muralists, public artists, mixed media artists, and installation artists. 
Midtown 24 is seeking professionals who are confident in their artistic voice, and who have an interest in expanding their artistic practice in a community-focused context.

What is required: 
Artists must create a statement of purpose, describing ways in which they intend to use their work to engage with the Midtown 24 Residents and Plantation/Ft. Lauderdale community.
Please include a brief bio and describe previous involvement in projects through text, photographs, and any other media you find relevant to the selection process. Include link to website, and/or no less than 20 images of your work. 
Finalists will be required to pass a criminal background check in compliance with Midtown 24 Apartment Regulations.

Criteria:
Artist will be chosen based solely on compatibility with the needs of the Midtown 24 community and likelihood to thrive creatively in this unique program. This is an equal opportunity position.
We value artistic expression, experience, creativity, excellence, professionalism and inclusion. 

Deadline:
We will be taking applications until March 1, 2020.
There will be an interview process to follow.
The residence will begin May 1, 2020. 
Please send all submissions to Midtown24artistinresidence@gmail.com
We look forward to hearing from you and seeing what you will create.