The deadline to participate in this event has passed. Find other call for entries and opportunities by browsing this site. Try search for other events in the
PHOTOGRAPHY
»
JURIED EXHIBITIONS
category.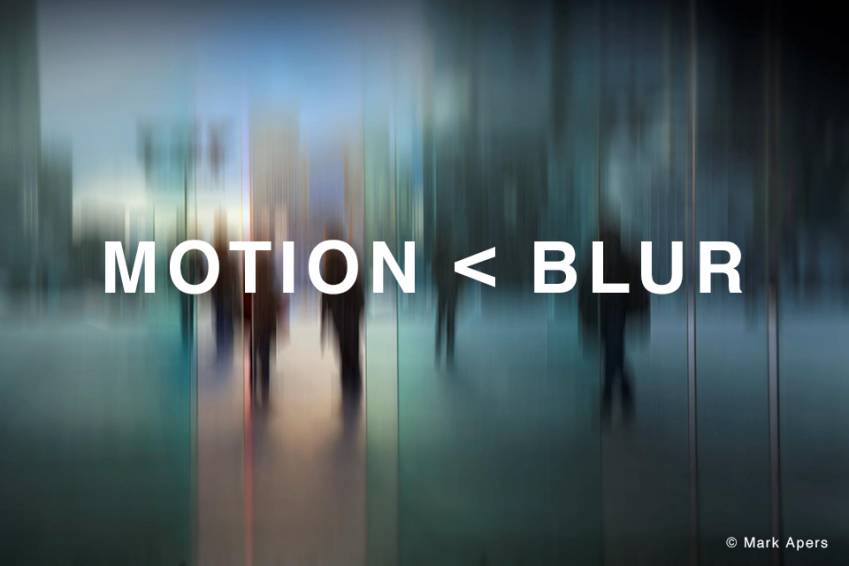 Add to Favorites
Report Listing
What Makes this event different?
The Praxis Gallery & Photo Arts Center holds group shows in a lively brick-and-mortar gallery, as well as online. High-quality exhibition catalogs are made available for purchase for artists and the public, along with online documentation that allows all artists to see and get pictures of their work on the gallery wall. Opening events are exciting and well-attended!
Copyright Policy
Artist retains all copyrights to their own images.
Image Usage Rights
Artists whose photographs are accepted for exhibition grant Praxis Gallery the nonexclusive right to use, print, and reproduce submitted digital files for the purpose of the exhibition, promoting the artist, promoting related programs and subsequent display on Praxis Gallery's website, social media, and online exhibition archives. The artist's name will be included wherever the photographs are displayed.
Call For Entries for THEME: Motion < Blur
Generally, photography is used to "freeze time," with a still image. Therefore motion in photography creates a paradox: the image is a frozen moment in time but what is captured is an object that is a blur of motion – an apparent streaking, bending, distorting and /or movement of light and objects in the foreground or background of the image frame. Blur can illustrate the speed of movement. It can convey the emotional dimensions of the subject photographed, presenting dream-like qualities by invoking the surreal and transitory nature of time passing. Meteors streak across the sky, ghostly figures move through a room, the artist paints shapes with a light source. These are some examples of how blur represents motion in time-lapse photography.
The Praxis Gallery seeks the submission of photographic art that demonstrates the fundamental qualities that make motion & blur a compelling element of contemporary photography. All genres, capture types, black & white and color, traditional and non-traditional photographic and digital post-production processes are welcome for submission.
Application link: https://www.praxisphotocenter.org/submission-page-2
JUROR: Laura Valenti
Laura Valenti is a photographer, curator and teacher who helps people hone their vision, deepen their relationship with their craft, and make meaningful images they love. For over twenty years Laura has supported emerging photographers in her creative mentoring program, and she curates exhibitions for galleries and photo festivals around the world. Laura also juries photo competitions and serves as a reviewer at national and international portfolio reviews, where she helps photographers fine-tune their vision and promote their work with confidence. She teaches photography e-courses on portfolio building, landscape photography, exhibition best practices, and creativity at Light Atlas Creative. Learn more about her practice at lightatlascreative.com
ENTRY FEE
$40.00 for submitting up to five images, $5.00 for each additional image (up to ten total images per open call). Payment is accepted by credit/debit card through our secure online submission site. The entry fee for submissions is non-refundable.
Praxis Members receive 10 images for the price of 5 images. To learn more about Praxis Membership Benefits, go to https://www.praxisphotocenter.org/memberships
In addition to keeping our entry fees low for all artists, Praxis also has a limited number of free entries for artists experiencing financial hardships. Email info@praxisgallery.com for more information.
Entry deadline: Sat., Sept. 30, 2023, 11:59PM CST
Notice of acceptance: Thurs. Oct. 12, 2023, 4PM CST
Exhibition dates: Nov. 18–Dec. 2, 2023
For more information about this call for entries for photographers, please visit the Event Website.