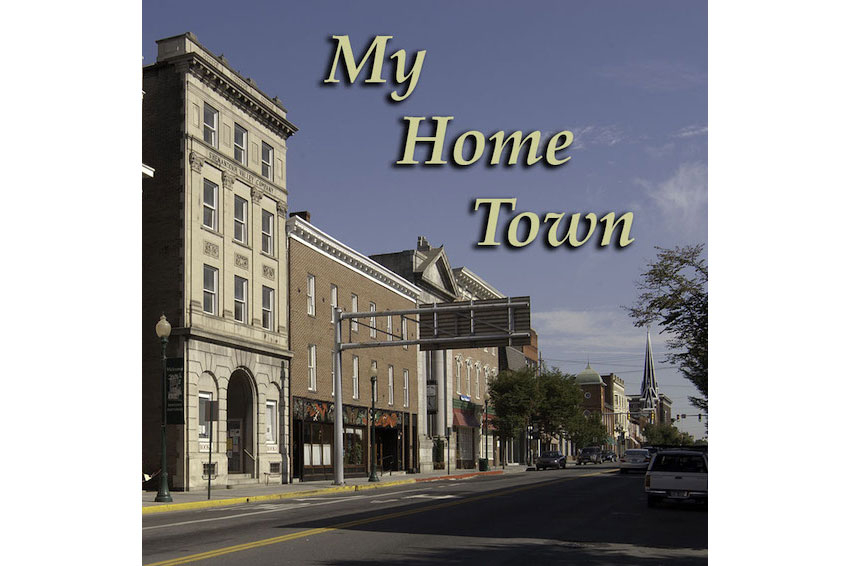 Email Friend
Add to Favorites
Report Listing
Call to photographers - Juried Photography Exhibition
The Berkeley Arts Council announces My Home Town, a national juried photographic art exhibit to be on  display from January 11 to February 18, 2023.  The deadline for entries is December 7, 2022 at Midnight.
Capturing the essence of a town and its inhabitants, its neighborhoods, architecture, local businesses, the downtown district, etc., brings us a sense of history, memory and nostalgia.  Do you live in a town or community that retains the look and feel of a bygone era?  There is beauty in the small moments of everyday life.  We are looking for your photos that portray the activity in a town of today against a backdrop of earlier times.
The exhibit is open to all artists throughout the continental United States, over the age of 18, working in any photographic medium or technique (digital, film, alternative, or antique photographic processes).  Entries must be original works of art that have been completed within the last three (3) years, and have not been exhibited previously at the Berkeley Art Works.  
The entry fee for the exhibit is $35 for the first two works. Artists may submit one or two additional works for $10 each, for a maximum of four works. Awards will be given for Best in Show, Merit Award and Honorable Mention, with a total prize fund of up to $1,000.00.
Visit the website to learn more about this exhibition.