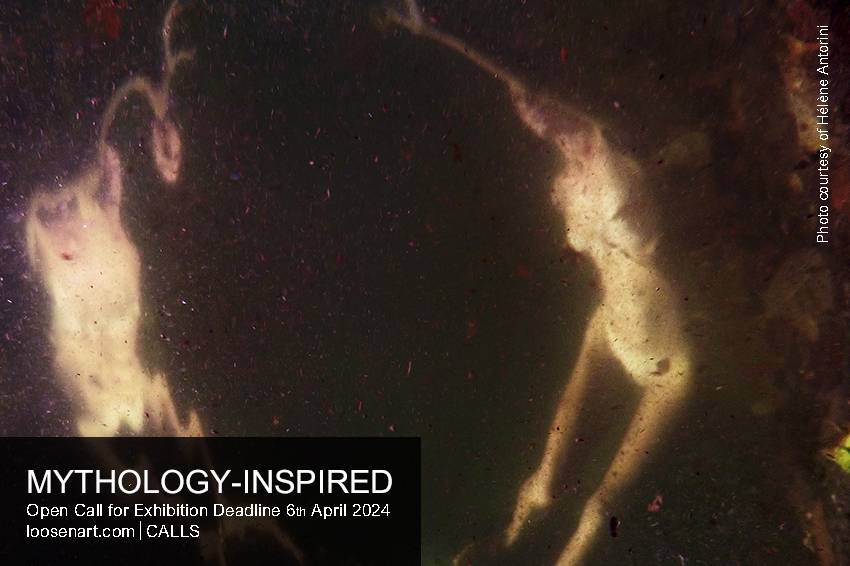 Email Friend
Add to Favorites
Report Listing
MYTHOLOGY-INSPIRED
Free entry│Call for Exhibition
Photographers are invited to submit 1 up to 3 photos addressing the theme.
Group Exhibition in Rome. June 2024
-
From the classical to the contemporary period and all throughout the history of art, mythology has inspired artists in their representation of universal ethical and moral values. Such values have accompanied the development of civilizations since ancient times.
These are stories of heroes, mermaids, nymphs, monsters and creatures, and they have survived the changing of time and represented human fears and hopes, giving life to pages of books and legends handed down from father to son. These are the stories that give explanations to historical and natural events the causes of which or the extent of are unknown, mysteries of the undetermined and of the night, of darkness and of silence.
Thanks to mythological stories we can grasp profound meanings belonging to human nature, behavior, social life and psyche, clarifying meanings that help us to not forget who we are.
This call is addressed to photographers who are inspired by mythological tales, their figures and characters, as well as to those who, with a documentary approach, offer an anthropological-cultural vision of what the traditions have passed down to us through habits and customs.
-
Submissions » http://bit.ly/loosenartcalls
Deadline April, 6th 2024