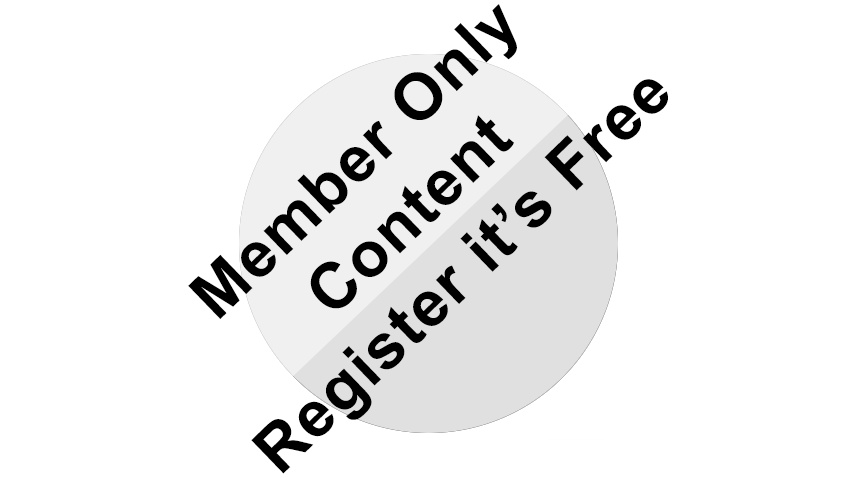 Email Friend
Add to Favorites
Report Listing
The Annual Small Format Exhibit showcases a collection of small-format artworks, specifically 4" x 6" postcard-sized collages. This event ensures that every participating member has the opportunity to exhibit their chosen collage.
ELIGIBILITY
• The Small Format Exhibit is an invitational exhibition only open to 2024 members of NCS.
• All international collage artists are welcome to enter this exhibit.
• All entries must be original and not previously shown in any NCS exhibition.
• Entry must be a collage: any artwork created with another layer glued onto the surface.