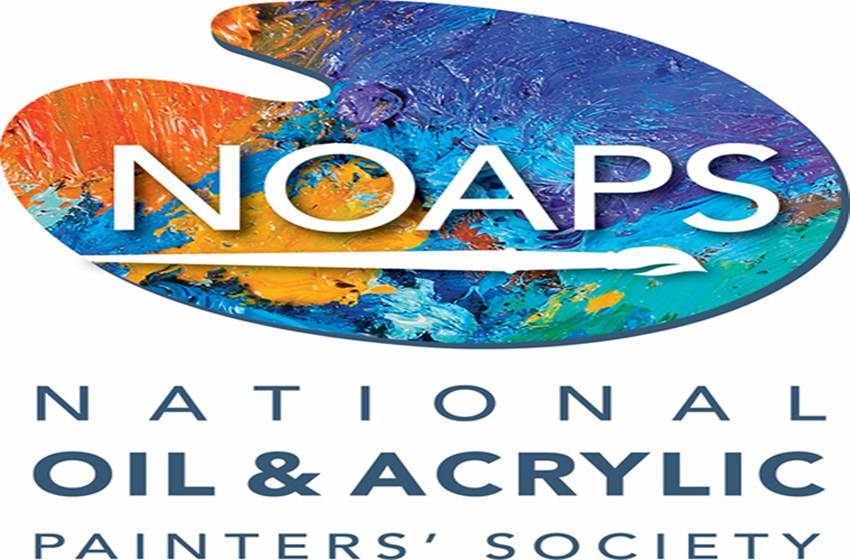 Email Friend
Add to Favorites
Report Listing
Event History
NOAPS has been showcasing the talents of oil and acrylic painters since 1991.
What Makes this event different?
NOAPS is a non-profit arts organization that works to help artist get recognized for their work and expand their career.
Copyright Policy
Artist retains copyright ownership
Art call - NOAPS is inviting oil and acrylic painters from around the world to submit work for their exhibit honoring the Best in oil and acrylic painting.
$4500 in cash and awards 
Best of Show: $1000
Second Place: $500
Third Place: $300
Best Landscape: $200.00
Best Still Life: $200.00
Best People:  $200.00
Best Use of Light & Color:  $200.00
Most Innovative: $200.00
Narrative Excellence:  $200.00
Ten Awards of Excellence: $100
Ten Merit Awards: I year membership to NOAPS - $52.00 value 
The TOP 200 artists will be given recognition on www.NOAPS.org with Artist name, artist website address and image selected for this exhibit.