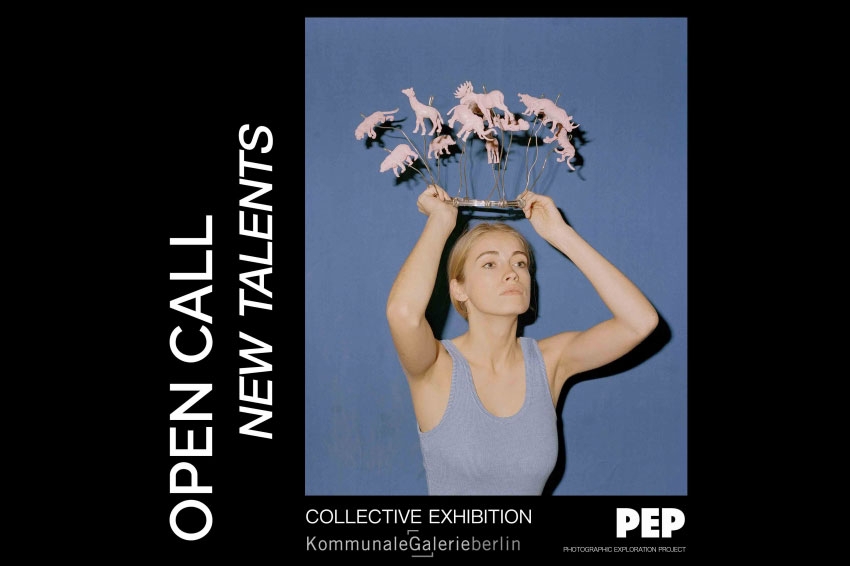 Add to Favorites
Report Listing
Call for entries for photographers.
For the next edition of its New Talents exhibition, PEP is looking for new voices in contemporary photography. The show is to be held from January to March 2022 at Kommunale Galerie Berlin.
This call to photographers is open to all regardless of age, nationality and level of experience. All styles and techniques are welcome, from experimental to documentary, travel, portrait, or any other approach to photography. There is no specific theme for this special occasion, inspire us by sharing your best work and become one of our Talents of 2021!
Series as well as individual images are accepted.
Info & submissions: www.pep.photography/calls
© «La Fin des Voyages » by Clémence Elman, from the New Talents 2020 edition