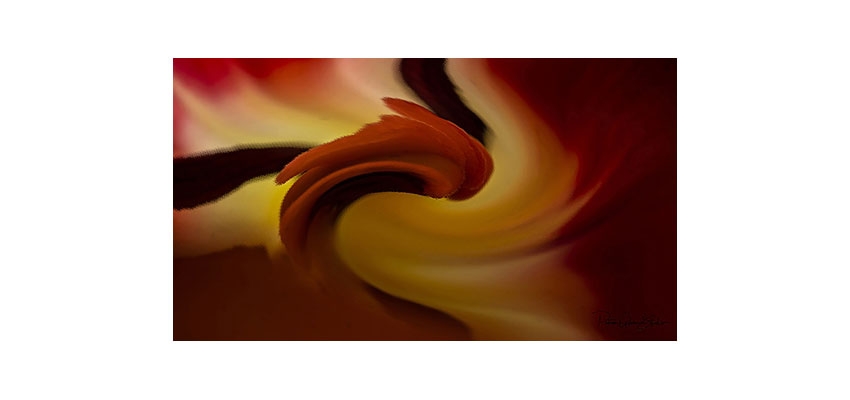 Add to Favorites
Report Listing
Call to Photographers
Abstract art is art that makes no attempt to represent an accurate depiction of a visual reality, but instead uses colors, shapes, forms and gestural marks to achieve its effect.
The early days of photography focused on true to life imagery. Much of the work was of family portraits, towns, images of streets, mansions...  Through time photographers expanded their vision to capture more moody images, ultimately bringing photography to where it is today; an all encompassing art form, generated by camera and lens, that produces a vast sampling of imagery from reality to less recognizable abstracts.
This call is about the abstracts; those images that are not instantly identified as that person, that thing, etc. 
It doesn't matter if you photograph something abstract or create the abstraction through photographic processes. Macro shots, close ups of graffiti, fanciful post processing manipulations or just photographing something at an angle that disguises it - they all work.    
As with all NYC4PA calls all 2D photo mediums are welcome.
For more information about this call to photographers, please visit the Event Website.