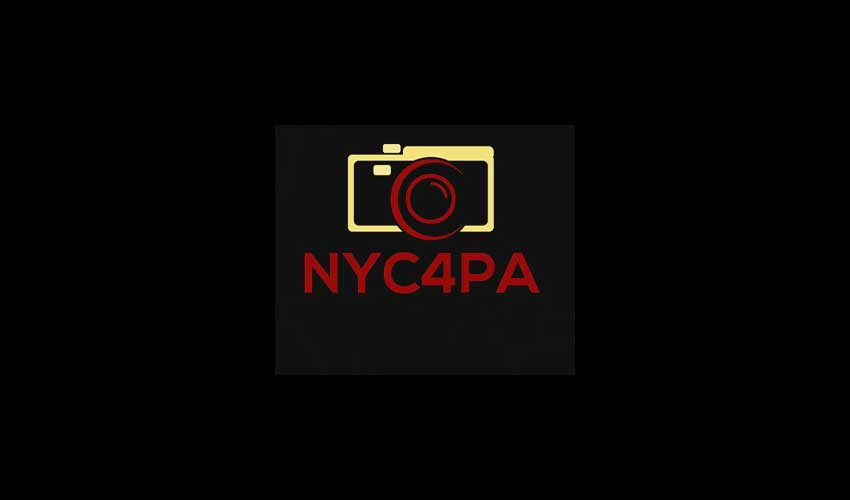 Add to Favorites
Report Listing
Copyright Policy
All entrants to NYC4PA Open Calls for Entry, by virtue of their submission, are attesting that the images submitted are their own work and there has been no copyright infringement. NYC4PA will not be held liable for any infringement of rights that might surface during the jurying or displaying of any image.
Image Usage Rights
By submitting you grant NYC4PA the right to use your image(s) for promotion and advertisement of NYC4PA as well as inclusion in the NYC4PA catalog and online gallery if the image is prize winning, juror selection or honorable mention. The photographer retains all rights to the image.
Call for entries for artists - photography exhibition
 
RED, YELLOW, and BLUE colored balloons were the trademark of Wonder Bread for 1950s TV kids. These colors are also the three basic paint colors an artist needs. Mixed together these colors can create a world of color, each standing out on its own as an important visual element.
This photography competition is about images in which one of these colors is a critical component.  Photographers will submit each image into one of the categories RED, BLUE or YELLOW. Possibilities include - black and white photographs with a single point of color, a red, yellow or blue monochrome, essentially any image where red, yellow or blue stands out as an important part of the composition. Is the blue sky a main element of your image, a red ball or maybe a funky pair of yellow sunglasses? Have you modified a print to be all shades of red?  Be creative and send us your best!
For more information about this opportunity for photographers, please visit the event website.