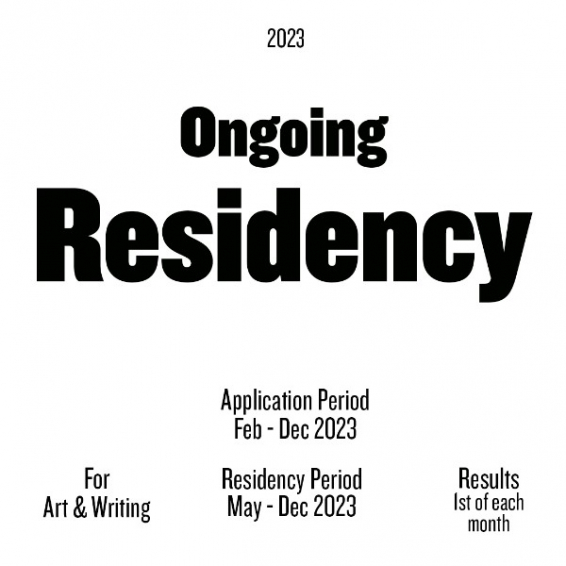 Email Friend
Add to Favorites
Report Listing
Can Serrat, of approximately 1187 square meters, is an old classic Catalan farmhouse. In 1989, eleven Norwegian artists bought the house and began renovations. Can Serrat is located in the beautiful surroundings of El Bruc, a small village that overlooks the mountain of Montserrat, and is only 45 kilometers from Barcelona. The house offers different spaces and workshops to work in an impressive natural environment. A pleasant walk takes you from the house to the foot of the mountain, where you can enjoy a spectacular view of the nails of Montserrat.
Can Serrat is a space of creation, processes, and community. We are particularly interested in the process, without pressure for an end result, research, doubts, curiosity, and debate.  The programming reflects this interest through small group dialogues, sharing and supporting.
This is a year-round rolling open call for 2023 residencies. At the end of each month, the team will review the submitted applications and contact the selected people to propose them the next available period.
The selected people will have time and space to work on their own projects while residing at Can Serrat.
PARTIAL SCHOLARSHIP
We offer a limited number of places partially funded by the cultural department of Generalitat de Catalunya subject to availability, to be part of the residency 2023 program (see cost below, to be covered by the selected residents). The real value for one month of residency is 2089€.
OPTION 1: 955€ (shared bedroom)
OPTION 2: 1315€ (private bedroom)
OPTION 3: 159,60€ (studio only, no food included)
RESIDENCY CONDITIONS:
Accommodation in Can Serrat
Shared studio space
Meals: 1 basket of basic dry food per month + 1 basket of vegetables/fruits every week + communal dinners prepared on Fridays
Access to all common spaces and equipment
Access to all organized activities
Human and technical resources
Connections with the local territory
Communication in networks
Publication in the biannual digital catalog of projects
Collective production grant, subject to obtaining public support
WHO CAN APPLY? ELIGIBILITY:
We accept applications from a wide variety of disciplines at various stages of the applicant's practice.  Individuals, duos, and collectives are encouraged to apply.
APPLICATION PROCEDURE AND REQUIRED DOCUMENTS
FILL IN THE GOOGLE FORM with your details.
You will also be asked to provide A .PDF file entitled "Lastname_name_OG2023Call"
This document needs to include:
a video (3 min max) or a series of images (10 max) or a voice memo (3 min max) - Visual Artists Only
One page sample of writing project(s) and a voice note (3 min max) - Writing projects only
Project summary for Can Serrat (250 words - half page)
Link to website (if applicable)
No CV, No statement
* Please include a link embedded in the .pdf so we can access the reading on Soundcloud or Youtube.
The application can be in Catalan, Spanish, French, or English.  We cannot accept other languages at this time.
IMPORTANT DATES
Application period: February - December 30, 2023
Results: Beginning of each month
Dates of the residency will be: Between 1-2 months in 2023, depending on availability, and starting in May.
JURY
Sophie Blais_Director of Can Serrat
Sarah Goodchild Robb_Artistic coordination and Communication
Ely Daou_ visual artist, permanent resident in Can Serrat