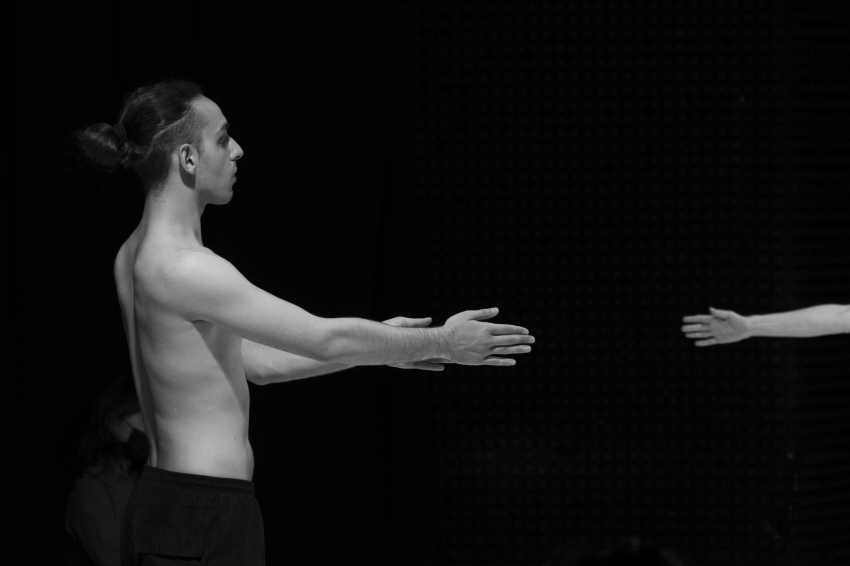 Email Friend
Add to Favorites
Report Listing
Every year Radar Sofia proposes a curatorial line with a main theme and a series of guest artists – invited or selected through an international open call – who give a lecture or workshop sharing their methods and practices, and/or create a performance involving local participants in the work process. One of the aims of these curatorial lines is to develop the local artistic field through critical discourse, free non-formal education and new experimental formats, as well as to create opportunities for Bulgarian artists to form partnerships and collaborate with international professionals. Radar Sofia as an international place for experimental artistic practice has so far created and supported numerous spin-off projects coming up as a result of the residencies. You can look at the website for the full list of previous residents and projects (sections 'news' and 'our residents').

We believe the digital cannot be the only alternative during health and climate catastrophes, especially for artistic practices rooted in the live body and the meeting between people, that's why we insist on offering physical residencies, live in Sofia.
There are three deadlines for the three different time slots as follows:
Feb 1 for a residency starting in May, response by Feb 15
March 1 for a residency starting in June, response by March 15
May 31 for a residency starting in September/October, response by June 15
The residencies last for a minimum of one month with a possibility for extension.
Radar Sofia will provide for each resident:
One-time stipend of 800 EUR
Up to 400 EUR for production/presentation (to be spent locally)
Up to 200 EUR for travel costs
Full call: https://fb.me/e/1B1FQY87u
In order to apply for the fully-funded residency slots, fill in the Google form that includes:
https://docs.google.com/forms/d/e/1FAIpQLSf3qPaqHZHPb_gtNiqOkhXMEub-5HUeUZhfUF7nD1I5ZX8ouA/viewform?fbclid=IwAR3_SLkA6eLNQqOQnshAkC0q5UJMZH7Ael_C1DldM6w7fhe3xOY3ShAzs1k
We are looking forward to reading your applications!
We aim to not send rejection letters and only selected artists will be contacted.
Radar Sofia is funded by Bulgaria's National Culture Fund under its one-year grant scheme in 2022.