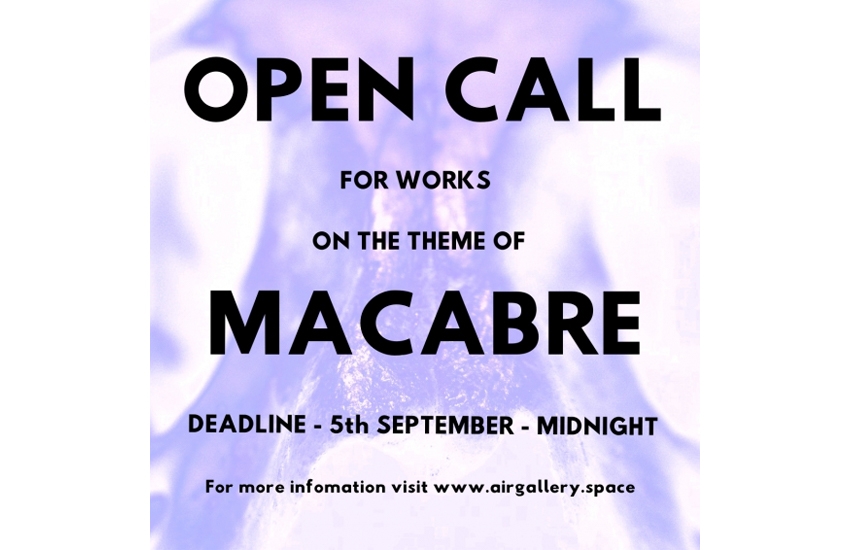 Email Friend
Add to Favorites
Report Listing
We're seeking entries for our October exhibition on the theme of 'Macabre'.
Works can relate to the following themes:
-Life vs Death
-Mortality
-Inciting Fear or horror
-The weird, gruesome or grotesque
Please do not enter works that are:
- Pedophillic
- Pornographic 
- Outwardly promote hate crime, homophobia or racism
- Contain toxic elements that may endanger staff or visitors
​
It is free to enter and you can enter up to three works for consideration. Around 20 works will be chosen for the exhibition and any type of medium can be entered.
​
This is open to international entries however artists are responsible for all postage costs relating to their work.
Video works are accepted, please submit a link in the description part of the form.
This opportunity does not charge a submission fee but is also unpaid.