The deadline to participate in this event has passed. Find other call for entries and opportunities by browsing this site. Try search for other events in the
Art
»
COMPETITIONS & CONTESTS
category.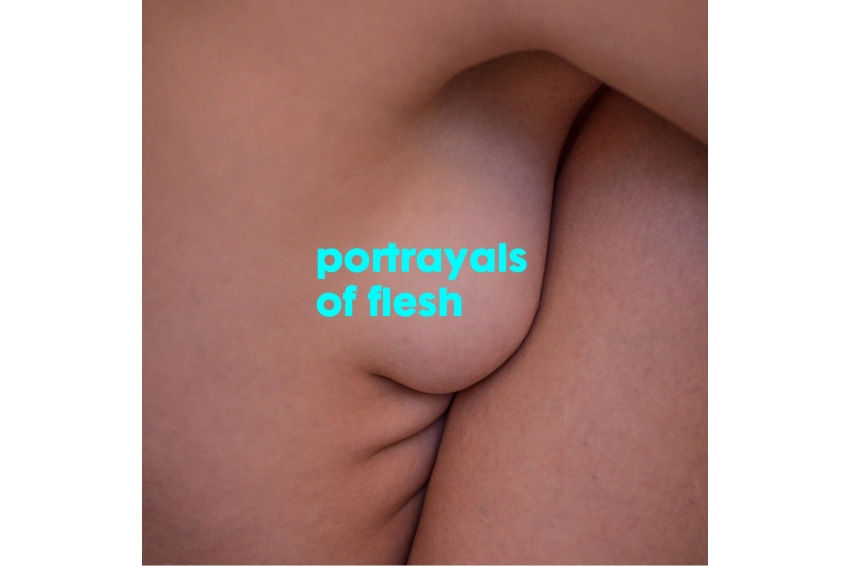 Email Friend
Add to Favorites
Report Listing
Event History
This is RICE Initiative's second Open Call. We are very excited about incorporating so many new opportunities for our candidates, especially the free online Feedback sessions with vetted Artist Coaches and Artist Consultants!
What Makes this event different?
We are the only independent curatorial platform offering so many opportunities of exposure and sales channels to our candidates. All shortlisted artists get features in our dedicated art magazine and get to sell their work in curated online auctions, thanks to our partnership with Liveauctioneers.com. Plus selected artists will participate in a physical exhibit at the prestigious MUTUO Art Gallery in Barcelona, Spain. On top of all this, our Feedback Program also differentiates our practice. We have put together a group of excellent Artist Coaches and Consultants so that all unsuccessful candidates can have access to an online session to receive feedback about their proposals from a professional third party.
Copyright Policy
Artists maintain copyright ownership of their artworks.
Image Usage Rights
Images submitted to our organization will not be used for commercial purposes.
Submit your proposal for a chance to:
Get featured in Vol. 2 of our magazine
Participate in an auction at Liveauctioneers.com
Exhibit your work at an art gallery in Barcelona
Get a free online session with an Art Professional to receive feedback on your proposal
ELIGIBILITY
Artists of any nationality and age, evidencing a committed artistic career are welcome to submit their work.
All forms of two-dimensional and three-dimensional work in any medium are welcome, such as: painting, drawing, illustration, collage, street art, digital, printmaking, fibre, photography, installation and sculpture. There are no restrictions on the dimensions of work submitted.
THEME
PORTRAYALS OF FLESH is a thematic open call focused on the celebration of the body in its most honest form. This multifaceted group exhibition takes its cues from both the classic and contemporary styles of portraiture. We invite literal and abstract interpretations of portraits, which will create a nuanced interrogation of our perceptions of beauty. We want to see your journey of stepping outside the perceived notions of what beauty is, into what beauty can potentially be, though each artist's chosen medium.
SELECTION PROCESS
The selection process will consist of three rounds of screening, the results of which will be notified to all candidates.
The second round of screening will result in the shortlist of artists who will be featured in Vol. 2 of RICE Magazine. All shortlisted artists will also be able to submit 5 to 10 artworks to be auctioned in partnership with liveauctioneers.com.
The third round of screening will decide on the list of artists who will participate in a two-week-long exhibit at MUTUO art gallery in Barcelona, Spain, in November 2020.
In accordance with our Open Call Quota System, at least 70% of selected artists will be women or members of the LGTBQ community or racialized persons, and 30% of selected artists will be cisgender males. (Read more on why we are doing this in our ABOUT section). Our last open call received less than 5% of proposals from the latter group of artists, hopefully, this time we'll receive more proposals from them.
All artists with unsuccessful proposals will get a free 10-minute online session (via Zoom or Skype) with one of the renowned Artist Coaches and Consultants who we've partnered with or our new Feedback Programe, to receive career-focused feedback on their proposals and constructive advice of improvement for the future.
APPLY NOW
Through our website: https://www.rice-initiative.com/apply

Participation fees start at 12€