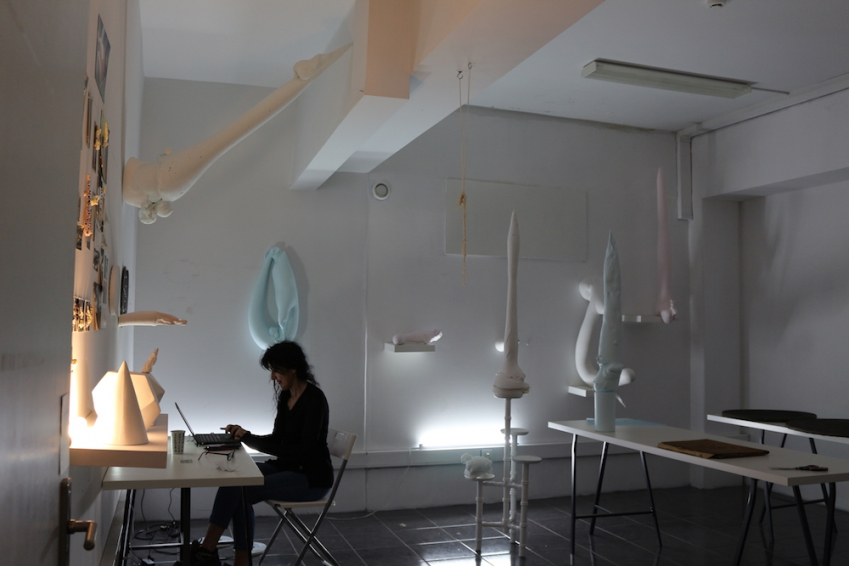 Add to Favorites
Report Listing
Event History
The Residencies Program is well established in the Lisbon arts scene, and promotes diverse cultures and practices through international and experimental projects. Our goal is to nurture conceptual and interdisciplinary visual arts, with special focus on cross cultural connections, explorations of the postcolonial, diasporic experience, history and memory.
Artist Residency opportunity in Portugal
Hangar has developed several International Residency Programs that provide non-resident artists in Portugal or Lisbon with the opportunity to work and live in Graça, which is one of the most artistic and cultural neighborhoods within Lisbon.
Artists are allowed to apply for a period of one month to three months. If there is interest in a longer residency that can also be arranged upon request. The program intends to facilitate an international exchange and exchange of ideas through artistic practice in the areas of visual arts, performance, photography and video.
Through strategic partnerships in the international art world and institutions linked to cultural production and artistic research in various countries, mainly through the Triangle Network, the Hangar residency program aims to strengthen the existing exchange between Portugal, Europe, Africa and South America. 
The Winter Residency begins in December 2021 and ends at the end of March 2022. Artists can apply for a period of one to three months. Residencies longer than three months can be discussed.