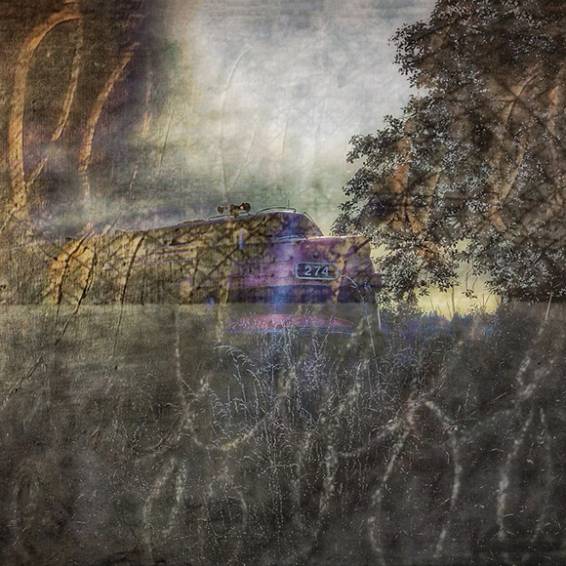 Add to Favorites
Report Listing
Call for Entry for Fine Art Photographers
Do you have a unique photography-based body of work or exhibition concept? Join us in shaping the narrative of visual storytelling.

We seek solo or cooperative projects for our 'Photographic Performance' online gallery. From photographic images to mixed media and installations—show us the possibilities. This is the fifth edition, and we're eager for your innovative submissions.

Entries with a conceptual narrative, actual or implied, are encouraged.

Deadline: Dec 31st, 2023.

Four chosen proposals will feature monthly from March 2024.
Jurors: Amanda Smith and Kevin Tully, gallery directors.
For more information about this call for entry for photographers please visit the Event Website.