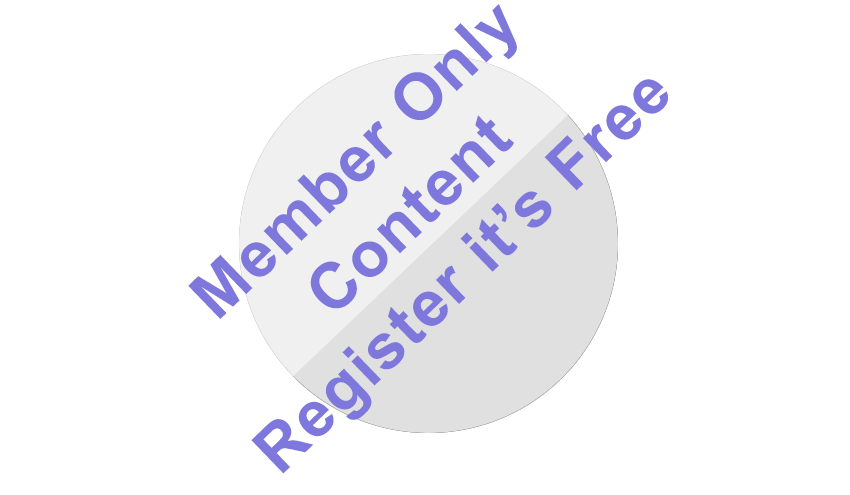 Email Friend
Add to Favorites
Report Listing
PlySpace welcomes both emerging and established artists and creatives from a variety of disciplines. Applicants should be dedicated practitioners in their field and able to work safely and independently for the entire residency period to which they are assigned. Applicants should not be enrolled in a degree-granting program at the time of application and must be over 21 years of age. In order to expand and complement the creative resources available within the city of Muncie, Indiana, admission preference will be given to applicants who live and work outside of Delaware County, Indiana. Applicants can submit one application per term.
PlySpace encourages artists and creatives of all backgrounds to apply for admission. PlySpace does not discriminate in its programs and activities against anyone on the basis of race, creed, color, religion, national origin, gender, age, sexual orientation, marital status, ancestry, disability, HIV status, or veteran status.
Summer 2022 Residency - begins in May and continues through August, 2022.
Optional length of stay between 4 and 12 weeks.
Application deadline: November 1, 2021.
To learn more about this residency opportunity click Learn more on the website's main page.