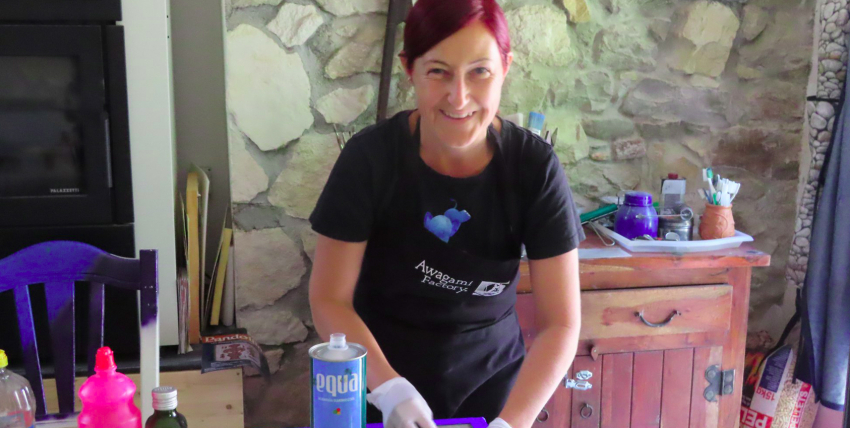 Add to Favorites
Report Listing
Art Call for Artists - Workshop Opportunity
This is a full-time program that gives you the chance to explore several aspects of the print medium and experiment with combinations of printmaking techniques, with an emphasis on intaglio and relief methods as well as mixed media processes.

This class works well for beginners as well as improvers, as there will be several levels of instruction. 
The course begins with an introduction of the art of Monotyping with instruction on different ways to work with this method: additive methods, direct tracing, subtractive methods, using stencils, with oil based inks, waterbased inks, adding texture and details with found materials.
The next step is learn about etching, how it works, how to prepare a plate and so on. 
After printing a few images, you will will learn how to add textural effects on your etched plate by applying inks, thus creating a monoprint. We will also work on sugarlift, a very painterly method to etch a plate.Etched textures will be introduced by applying soft ground. This will enable you to print all sorts of materials onto your zinc plate. To add tonal areas to your plate, you will learn how to add aquatint.You will gain an understanding of the potential of printmaking by using simple materials such as plastic or cardboard, strings and fibers to create a printing plate called collagraph, a kind of glued collage which can be printed intaglio or relief. You will also learn about linocutting, cutting techniques, controlling your tools, mark making as well as printing relief with a baren. You will add color with rainbow rolls and finally complete an edition using the reduction print method.