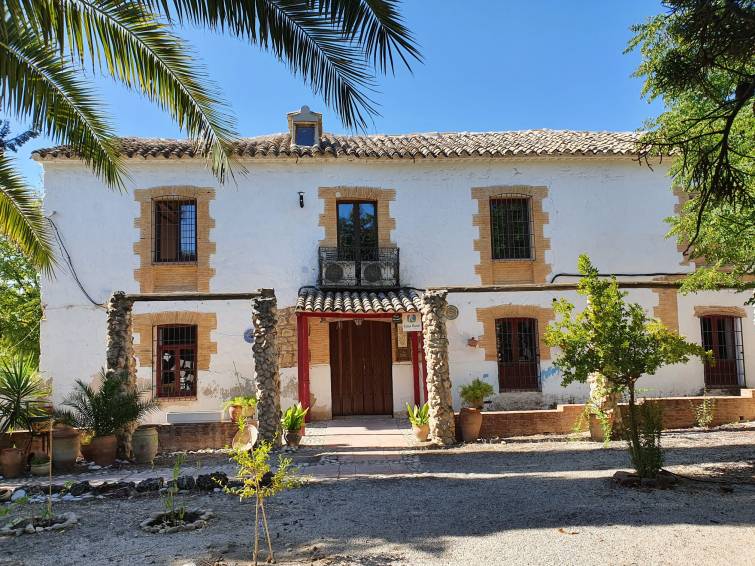 Email Friend
Add to Favorites
Report Listing
What Makes this event different?
Isla de Crear is a creative centre, combining a range of different disciplines in order to explore creating and crafting in a new method, away from commercial constraints or industry guidelines, based on the principles of the Fantasism manifesto.
We offer all creatives a private en-suite bedroom (with a toilet and shower), with a
shared living space, which includes: a kitchen, a large living room, laundry facilities 
 a library and several indoor and outdoor working spaces. 
We are open to people of all ages and backgrounds, and only ask that you have a keen interest in pro-actively seeking the strange and unique connections, through interdisciplinary and international collaboration.