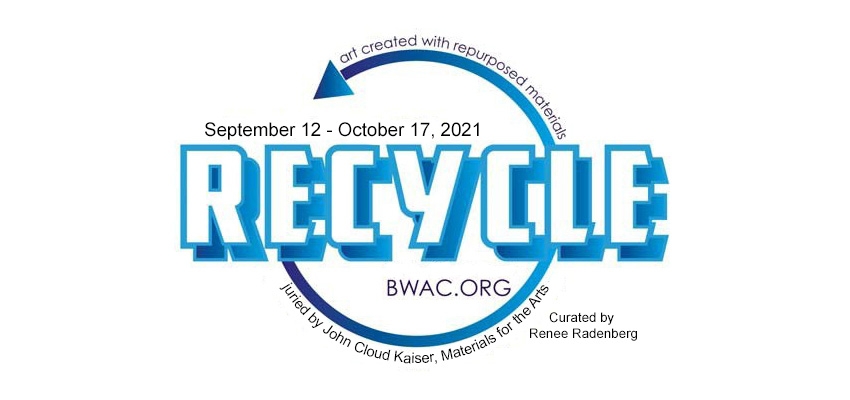 Add to Favorites
Report Listing
Call for entries for artists
The Brooklyn Waterfront Artists Coalition (BWAC) seeks original artwork from artists who are working with repurposed materials. Artwork entries must incorporate at least 50 percent of repurposed, recycled, or reused materials.

The theme is open to any medium that results in a 2‐D or 3‐D work. Our Juror is John Cloud Kaiser, Director of Education at Materials for the Arts, Open to all U.S. Residents and its territories.
Submission Deadline: Final Application Deadline July 31, 2021.
Gallery Exhibition Dates:  Sunday, Sept 12 – Sunday, Oct 17, 2021 weekends 1‐6 P.M.
Opening Reception: Sunday, Sept 12. 2021 from 1‐6 P.M.