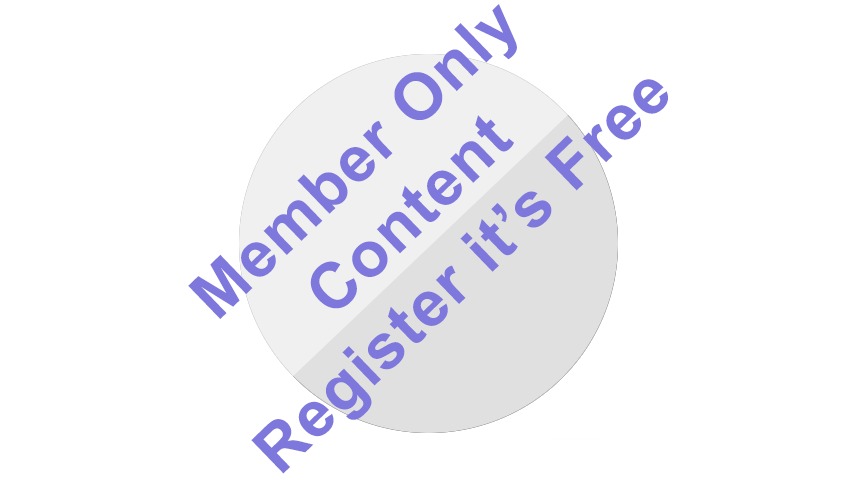 Email Friend
Add to Favorites
Report Listing
Using a reference model is a historically-proven method for navigating a stone sculpture for more predictable results, the most advanced technique being "pointing" with the use of a specialized, multi-axis mechanism developed in 18th-Century Italy. This 3-day workshop is designed to provide a survey of different ways to use a reference when carving, including drawings, calipers, squares, and the pointing machine, while participants choose a method to employ with a small carving.
In order to get the most out of this course, participants should be experienced carvers who are comfortable using pneumatic tools. They must either use a plaster reference model supplied for the workshop (a copy of one of a facial feature from Michelangelo's David), or bring a small, preferably uncomplicated model in a stable material such as plaster, resin, etc., no longer than 12″ in any dimension.  Participants must submit their models for approval prior to attending the workshop.
Although participants may not finish their sculptures in 3 days, all stages of the carving process will be discussed, from roughing out the form with chisels to finishing it with rasps, sanding stones and other abrasives.
Enrollees are required to submit portfolio images indicating they have sufficient experience to undertake this course. (Intermediate to Expert)
On the website's main page look for "WORKSHOPS," then look for "Upcoming Events," and lastly look for "Reference Carving."