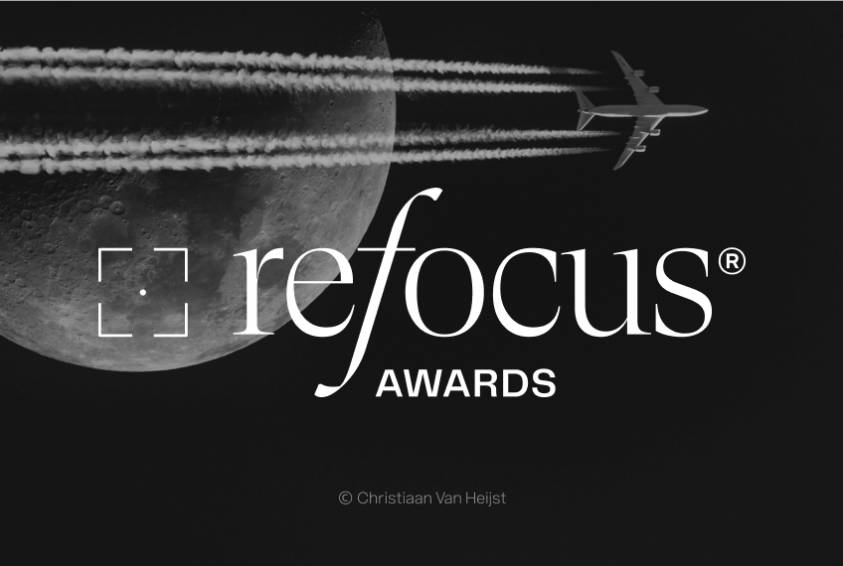 Email Friend
Add to Favorites
Report Listing
Copyright Policy
Image Copyright Policy: We respect your rights as a photographer and artist, and we do not become the owner of your work when you submit an Entry. We will not sell any Entry to a third-party. We will not claim any copyright or moral rights in your work submitted to the Competition. However, to allow us to administer and promote the Competition, you grant certain rights and licenses to us.
Image Usage Rights
Usage rights: We occasionally use submissions to administer and promote the competition. If we are to use your image, anytime we display your entry, we will credit you as the owner of that image.
"The reFocus Awards were created to celebrate the lasting power and indomitable spirit of the photographic image and its unique ability to communicate ideas, captivate viewers, and express artistic intention. Our goal is to elevate, honor, and promote incredible talent at all levels by offering a platform for discovery and advancement in the photography world. 
With prizes that level up your practice no matter where you are in your career, this contest supports the artists behind the strongest and most distinctive images in photography today. Beyond our awards, reFocus offers a novel, artist-first online gallery designed to not only share the unique power of photography but to encourage the discovery of artists and the stories behind the winning images."