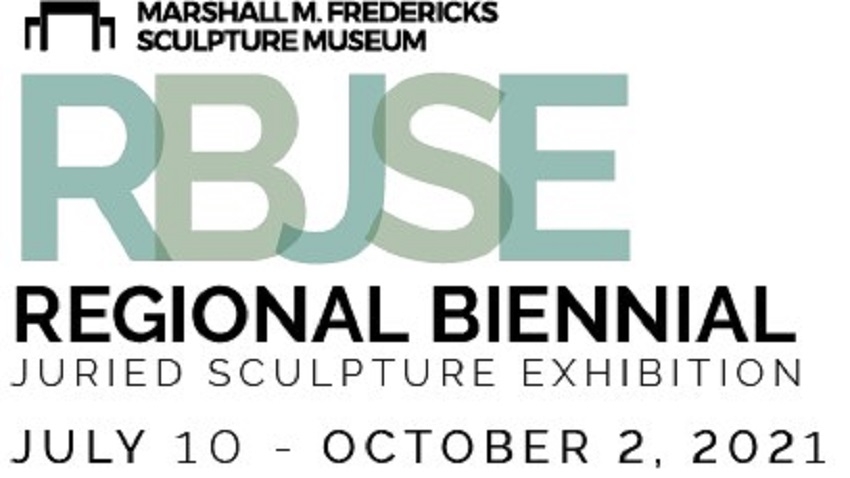 Email Friend
Add to Favorites
Report Listing
Event History
Juror: Stephanie James is a curator of modern and contemporary art with a focus on art of the African Diaspora. She holds an MA in art history from Wayne State University, Detroit, Michigan. Ms. James is the Curator and Collection Educator for the Mott-Warsh Collection—a Flint-based private collection of over 700 works of art primarily created by African American artists—and Director of MW Gallery in Flint, Michigan. Prior to her current position, she worked at the Detroit Institute of Arts for nearly 16 years, serving as assistant curator of the General Motors Center for African American Art (2002-2009) and in various appointments in the museum's education department (1993-2002). Additionally, she has worked with the Smithsonian Institution's National Museum of African American History and Culture as a member of their "Save Our African American Treasures" team of curators and conservators. Ms. James has organized numerous exhibitions, most recently "Examining Identity Constructions: Selections from the Mott-Warsh Collection" at MW Gallery (February 14 – July 25, 2020). She is a frequent participant in educational programming on the arts and has authored many essays on American art
Copyright Policy
All artwork will be insured while on the museum premises and up to the deadline for pick up by the artist at the end of the exhibition. The value of the sculpture must be stated on this entry form. Artists are responsible for insuring their artwork while it is in transit to and from the Museum.
The RBJSE takes place from July 10-October 2, 2021. 
This exhibiton is open to any living artist working in sculpture who have compreted training or formal studies and reside within 200 miles of SVSU. 
Sculptures must be original and completed within the past five years. The person submitting their application must be the artist of the work. 
There is a $25 Member fee and a $35 Non-Member fee. Up to three entreis are permitted. 
Presentation: sculptures must be safe and easy to install. No sculptures can be hung from ceilings. Each sculpture should not exceed 8' in height and 5' in width. Sharp edges, hazardous materials, or liquids are not permitted.
Sculptures accepted must deliver artwork to the Museum between June 21 and 25 from 9:00 AM to 6:00 PM or June 26, 12:00 noon to 5:00 PM.
Further description delivery of artwork, disqualifications, picking up of work, notifications, and entry procedures can be found on our RBJSE webpage!