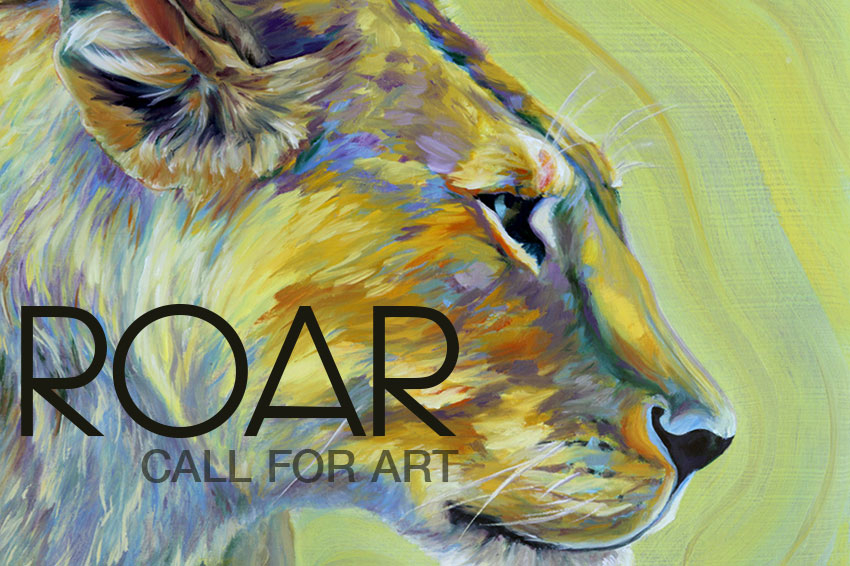 Email Friend
Add to Favorites
Report Listing
Copyright Policy
The artist retains all copyrights to their artwork without exception.
Submit your artwork featuring cats, wild and domestic. We're looking for your best examples of felines in art. 
There are two special award categories for this online competition and exhibition: Best Domestic Cat and Best Wild Cat. Any cat of species Felis Catus is considered a domestic cat, even if the artwork depicts a feral cat. All other cat species are considered wild cats.