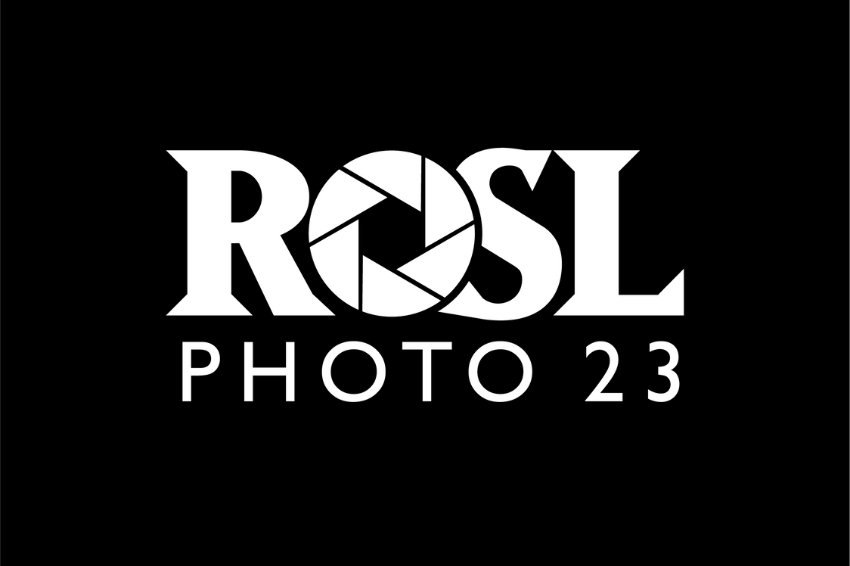 Email Friend
Add to Favorites
Report Listing
Event History
Established in 2019, ROSL PHOTO is the biennial competition of the Royal Over-Seas League. The 2021 competition received over 500 entries from 40 countries, collecting huge praise along the way from selected industry judges for their quality and depth.
What Makes this event different?
Competition Panel: Jocelyn Bain Hogg, documentary photographer and educator, author of four photographic books including The Firm (Trolley, 2001), Course Leader at London College of Communication for BA Photojournalism and Documentary Photography Charlotte Jansen, journalist and author of Photography Now: Fifty Pioneers Defining Photography for the Twenty-First Century (Tate, 2021) and Girl on Girl: Art and Photography in the Age of the Female Gaze (Laurence King Publishing, 2017) Seamus Murphy, documentary photographer and filmmaker, recipient of seven World Press Photo awards for his photographic work in Afghanistan, Gaza, Lebanon, Sierra Leone, Peru and Ireland Hannah Starkey, artist, awarded the Vogue Condé Nast Award (1997); the 3rd International Tokyo Photo Biennale's Award for Excellence (1999), the St. James Group Ltd Photography Prize (2002), and the Honorary Fellowship of the Royal Photographic Society (2019) Nilupa Yasmin, artist and educator, included in many permanent and private collections including Government Art Collection, The New Art Gallery Walsall and Birmingham Museums Collection. She is a Lecturer in Photography and recently completed her MA in Photography Arts at University of Westminster
Copyright Policy
ROSL recognises You, the author of the image, retain full ownership of the copyright in each Entry.
Image Usage Rights
ROSL will print selected images to be exhibited at Over-Seas House. ROSL may tour the exhibition. The printed artwork will belong to ROSL and may be displayed in their building following the exhibition with labelling pertaining to the author of the image in all instances. All Entrants understand that any image submitted to the Competition may be used by ROSL for marketing and promotional purposes of You the author and the Royal Over-Seas League only. You hereby grant ROSL a non-exclusive, irrevocable licence in each Entry throughout the world, in all media for any use connected to the promotion of You the author and the Royal Over-Seas League, including, but not limited to: - ROSL PHOTO 23 - displaying the winning and shortlisted competition entries at public exhibitions promoting ROSL and organised by ROSL and allowing the exhibited images to remain on display at Over-Seas House at the discretion of ROSL
Royal Over-Seas League is delighted to announce its biennial photography competition is now open for submissions! This year's theme is Viewpoint, each entrant can submit up to five digital images of their choice taken in the past 18 months from any image making camera source, tackling the subject however they wish.ROSL PHOTO 23 is FREE TO ENTER and offers £3,500 of prize money, an exhibition of shortlisted entries in London, winning images published in Overseas Magazine and open to any photographer 18+ who is a citizen of a Commonwealth or former Commonwealth Country, the USA, EU and EEA countries or Switzerland. ROSL will also except images that have a link to current countries of the Commonwealth from entrants outside of the geographical areas listed above.
PRIZES
1st Prize: £2,000, a 5-day trip to London for the exhibition opening on Thursday 8 December 2023 (including accommodation at Royal Over-Seas League), winning image published in Overseas Magazine and professional development support from ROSL ARTS
Runner-Up: £1,000 and winning image published in Overseas Magazine
The Madiha Aijaz Prize: £500 and winning image published in Overseas Magazine, awarded to a Young Photographer of Promise under 23 years of age
The shortlisted top 20 entries will be exhibited at Over-Seas House, 9 December 2023 – 4 February 2024
 TIMELINE
Deadline for all entries is Friday 1 September 2023, 5PM GMT, entrants must be over 18 years of age, full terms and conditions listed here
The 20 images selected for exhibition and overall prize-winners will be announced on Friday 6 October 2023
ROSL PHOTO 23 will open at Over-Seas House on Thursday 8 December 2023, 6 – 8PM (on view 9 December 2023 – 4 February 2024)