The deadline to participate in this event has passed. Find other call for entries and opportunities by browsing this site. Try search for other events in the
Art
»
JURIED EXHIBITIONS
category.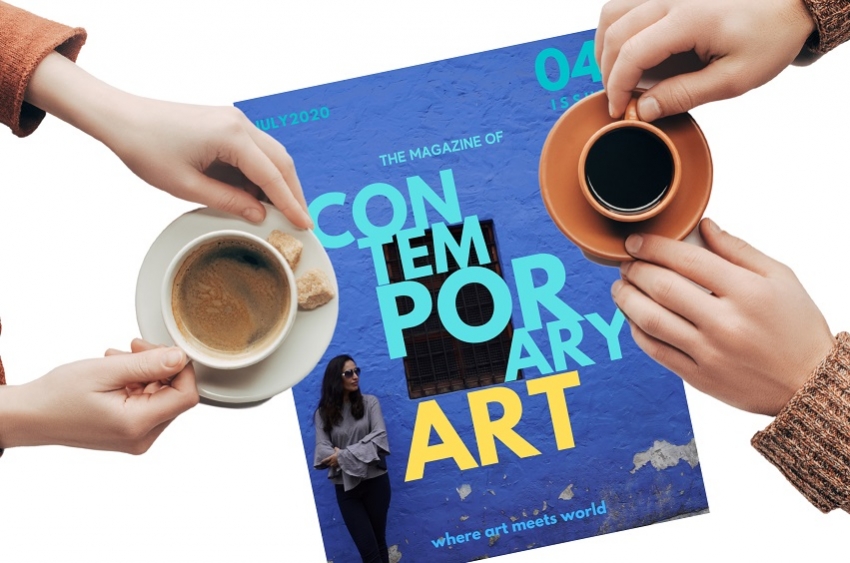 Print
Email Friend
Add to Favorites
Report Listing
Event History
The MoCA helps to promote emerging artists by featuring them on their magazine cover, sharing their artwork on social media in front of a global clientele, and publishing their one-on-one interview on their pages alongside renowned contemporary artists of our times. Web traffic at The MoCA has been increasing significantly in the past several months, with prominent museums, art galleries, and artists taking an interest in their pages. At the present trajectory, it is estimated that traffic on the site will increase by at least 16 times within the next 12 months. Art sales are handled by the artists directly and so the transaction data may not be current; however, huge interest in a number of artists represented by The MoCA has shot up, likely resulting in improved sales inquiries.
What Makes this event different?
By offering some of the lowest prices to showcase artwork in the art industry (just $2.50 per month) The MoCA has proven its artist-first approach. We are well positioned at this time to transition into the next phase of the journey, negotiating directly with clients mainly from Europe, North America, and Asia. A sampling of some of their exceptional features include: 1. Zero Commission on art sales 2. Direct buyer links 3. Invitation Only selection criteria. Additionally, a few selected artists will be invited to be represented in various ways, and enjoy substantial exposure, such as: 1. FEATURED as artist of the month 2. INTERVIEWS conducted with select artists 3. BLOGS & ARTICLES published on behalf of select artists 4. SOCIAL MEDIA promotion targeting over 20,000 Instagram, Facebook, and Twitter followers 5. TOP RANKING through SEOs on search engines, such as Google, Bing, and Yahoo!
Copyright Policy
Artists always retain all rights to their artworks. We do not demand exclusivity in representing you, so you're free to exhibit your works at other avenues.
THE MAGAZINE OF CONTEMPORARY ART, which is a world class online publication covering visual arts from around the world, is currently offering emerging and professional artists an opportunity to exhibit and promote their works on its pages. Anything that is related to the visual arts, including paintings, mixed media, drawings, graphic art, photography, sculpture, 3D installations will be considered. Our plans start at $2.50 per month.
Our international exposure has given us the tools to connect with serious collectors from North America, Europe, and Asia who're looking to buy artworks for investment as well as for their own private collection. We're confident that our gallery will provide you with substantial recognition and sales opportunity.
In these uncertain and difficult times, we stand in solidarity with our fellow artists and wish to give the opportunity to as many artists as we can so they can continue to showcase their work to art galleries, dealers, and connoisseurs around the world within this virtual space in a safe and responsible manner.
Artworks and artist portfolios should be submitted by visiting https://www.themagazineofcontemporaryart.com/sell-your-art and selecting from one of the five options.
Any questions, please contact us at info@themagazineofcontemporaryart.com.
For more information about this opportunity for artists, please visit the Event Website.