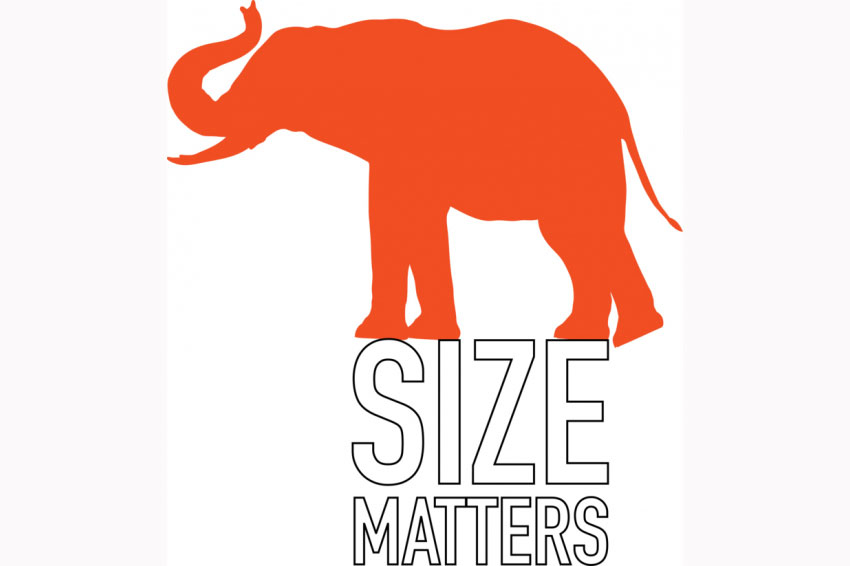 Add to Favorites
Report Listing
Call to photographers
We like small images, but not small prizes. Each year our Size Matters exhibit highlights photographs that are smaller than 10". Prizes offered include a $1000 purchase award, a $500 Director's Choice award, and a $250 people's choice award, plus three honorable mentions. Submit your work before November 30. We don't do the "surprise" extended deadline thing, November 30 is November 30.

Bayley Mizelle, executive director of Photographic Arts Council Los Angeles is the 2022 exhibition juror. She'll select approximately 40 works for the signature exhibition of the 2022 Medium Festival of Photography.

Medium members at the Artist Level and above are invited to a complimentary submission of their work.  We invite you to learn more about the benefits of Medium Photo membership!