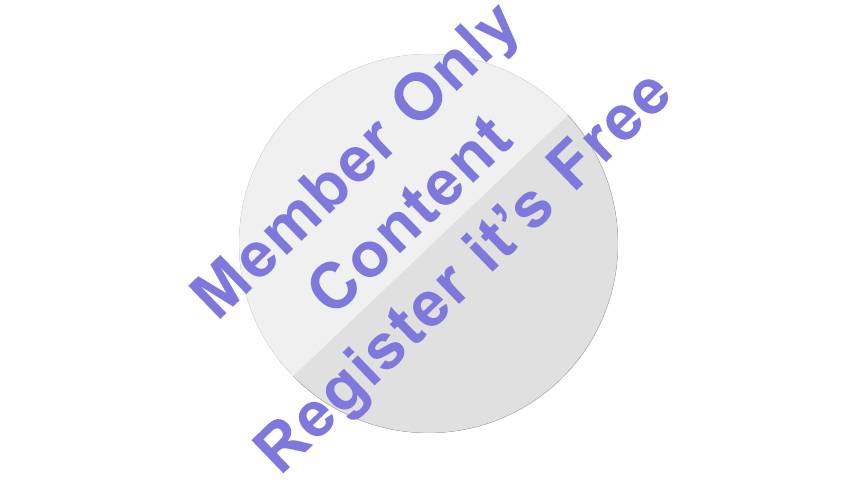 Add to Favorites
Report Listing
Annual Smithsonian Photography Contest 
In the past two decades, a staggering 470,000 images have been submitted by readers to the Smithsonian's annual photo contest. These images have whisked us away to the most remote corners of our planet, freezing breathtaking split-second moments in time, and introducing us to captivating individuals and extraordinary landscapes. Submit your entry for this year's contest by November 30, 2023.
Smithsonian magazine 20th Annual Photo Contest begins September 7, 2023, and ends November 30, 2023, at 5:00 PM Eastern Standard Time. By submitting an entry, each contestant agrees to the rules of the contest and states that he or she is 18 years old or older.
To learn more about open categories and specific rules, please visit the Event Website and click on Photos in the main menu.