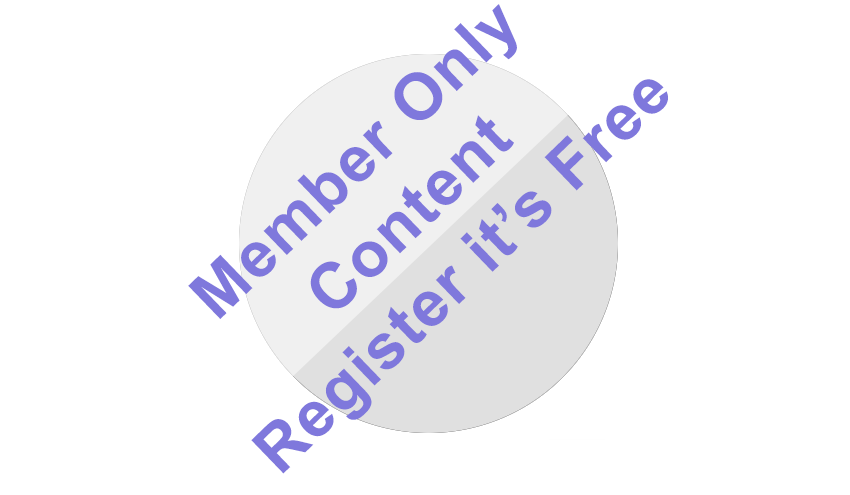 Email Friend
Add to Favorites
Report Listing
Exhibition Theme Details: 

If a 'social imaginary' is a term that's understood as the set of values, attitudes and practices (Charles Taylor, 2003) through which a particular group may imagine themselves, how might various climate change narratives and imaginaries be impacted by nostalgic desires for past practices and ways of being?
 
To what extent does nostalgia impact our ability / willingness to embrace or resist new ways of being / acting / travelling / playing / learning / celebrating or consuming at local, regional or even global levels?

To learn more about this opportunity, please visit the Event Website and click on Call for Submissions.